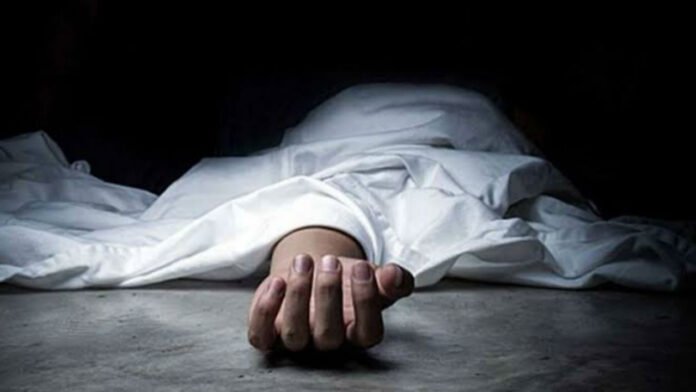 A worker from Tripura named Pranajit Namasudra died in poll-bound on Thursday. He was a 44-year-old man. The incident took place when Pranajit Namasudra, along with his friends, was returning home in his car on Wednesday. Their miscreants allegedly stopped his vehicle in the area of Bamancherra. They took him out of the car and assaulted him.
After the incident happened a police team came to the rescue after being alerted. They took Pranajit Namasudra to Kamalpur hospital. From there, the doctors referred him to another hospital in the Kulai district. After reaching Kulai district hospital, he was declared brought dead at 11:30 pm.
All information was given by the Superintendent of police Binoy Kishore Debbarma. Then he took to his Twitter, where he is pleading for peace.
The whole incident happened just a day after the Congress rally was under attack in West Tripura. A lot of people are injured because of the attack. Elections are going to take place on February 16, and counting will begin on March 2.