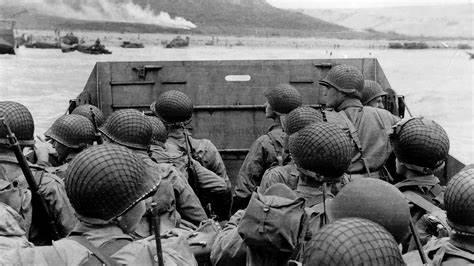 During the excavation in the border area with Myanmar in eastern Manipur, there was a stir when a powerful bomb of the time of World War II was found. As soon as the information was received, the entire area was immediately evacuated.
Defense spokesman said that excavation work was going on in Kamjong district bordering Myanmar. During this, the bomb appeared. After this, the police reached the spot, with the help of security forces, sent the local people away from the populated area for safe disposal of the bomb. After this, a team from the Army's Bomb Disposal Unit safely disposed of the 250 lbs bomb.
Before disposing of the bomb, a joint team of Manipur Police and paramilitary forces ensured the safe evacuation of 250 residents and their various animals and pets living within a radius of two kilometers from the blast site. The bomb was successfully detonated without any untoward incident due to the explosion. It is noteworthy that Northeast India was the site of many fierce battles in World War II. Incidents of getting such bombs have already come to the fore in the area.