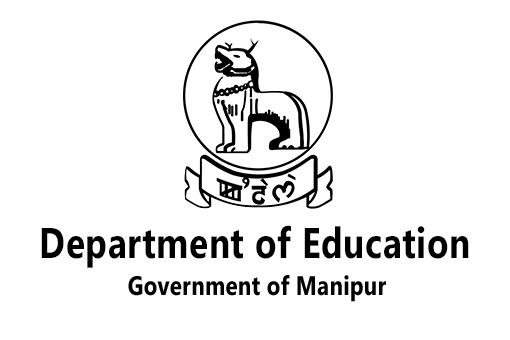 Exposes Distorted Grade XI History Textbook on Kukis
A Manipuri leader and social activist, Maheshwar Thounaojam, has brought attention to the issue of distorted content related to the Kuki community in the Grade XI history textbook of the Council of Higher Secondary School, Manipur. The misleading information in the book has raised concerns about its impact on students' understanding of historical facts.
At a press conference held at his residence in Keishampat, Maheshwar Thounaojam emphasized the need for accurate information in the textbook, particularly in the section titled 'History of Manipur.' He pointed out that the content misrepresents the history of the Kuki community, creating a skewed narrative.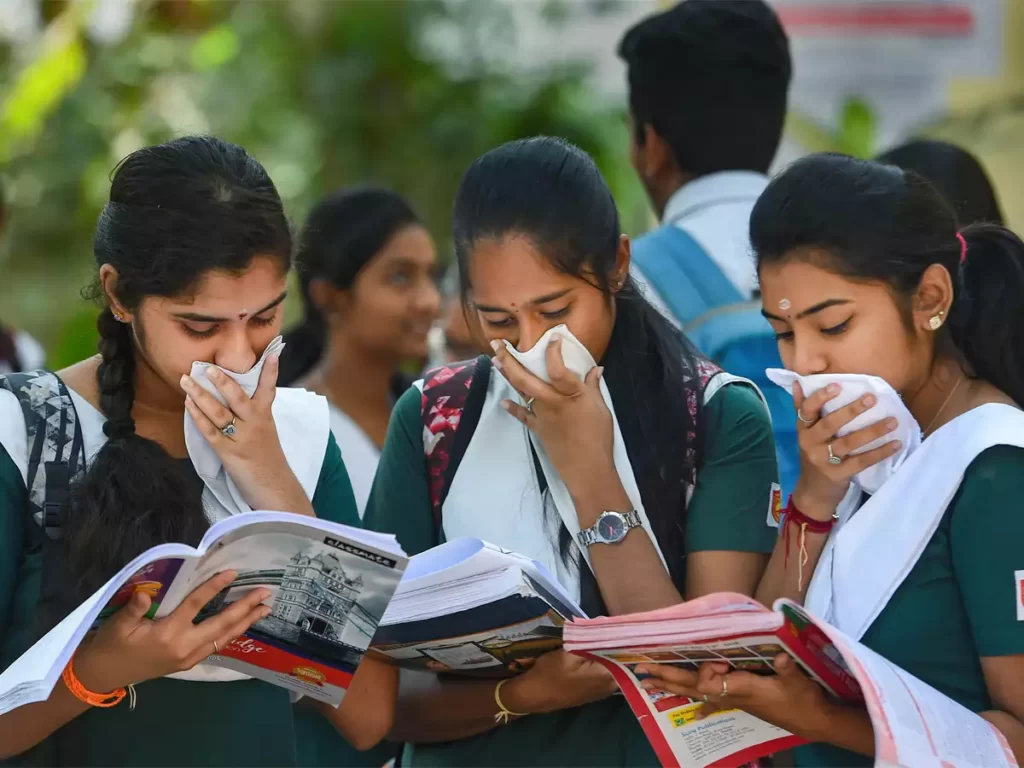 Maheshwar raised the issue with the state Education Minister, Th Basanta Kumar, who, in response, assured that a review of the textbook would be conducted. The minister committed to taking appropriate action within the next two to three days, indicating a possible ban on the book.
One of the specific inaccuracies highlighted by Maheshwar is the subheading titled 'The Kuki,' which suggests that some Kuki tribal people migrated to Manipur during the prehistoric period. Maheshwar challenged this claim, citing Manipur's documented history, which begins in 33 AD. He referred to James Johnstone's work, 'Manipur and Naga Hills (1896),' which places the term 'Kuki' between 1830 and 1840.
Maheshwar also debunked the assertion of an Anglo-Kuki War occurring in Manipur's history, citing an RTI reply from the Union Ministry of Home Affairs.
Government's Response
State Education Minister Basanta Kumar, acknowledging the complaint about the alleged distortion of Manipur's history in the Class XI textbook, informed that the state government has directed the cessation of selling the book titled 'History of Manipur.'
The government's swift response reflects its commitment to ensuring accurate and unbiased educational materials for students. As the review process unfolds, it remains to be seen how the concerns raised by Maheshwar and the broader implications for historical education in Manipur will be addressed.