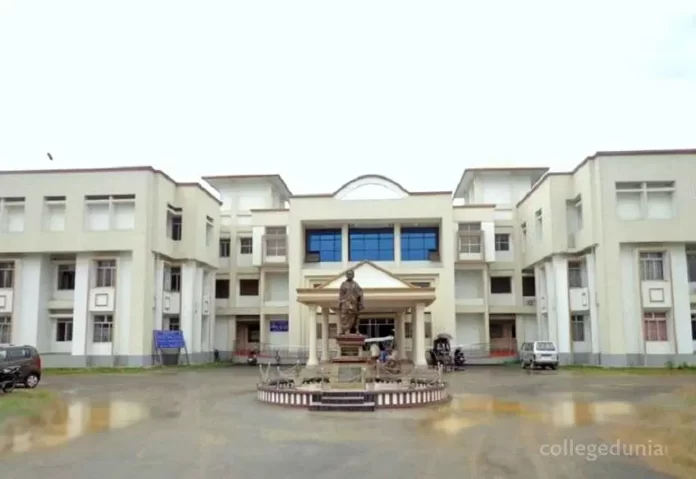 Gauhati University's Department of Communication and Journalism Celebrates
Gauhati University's Department of Communication and Journalism recently organized a comprehensive event to commemorate National Press Day. The full-day celebration brought together esteemed professionals and educators to impart knowledge and insights to students.
Notable Figures and Keynote Speaker
The keynote speaker for the event was Karishma Hasnat, a seasoned senior journalist with a wealth of experience. The occasion also witnessed the presence of renowned personalities, including Professor Asha Kothari from the Department of English, Dr. Jagdish Sarma, Secretary of University Classes, and Professor Jayanta Krishna Sarmah, Dean of the Faculty of Arts.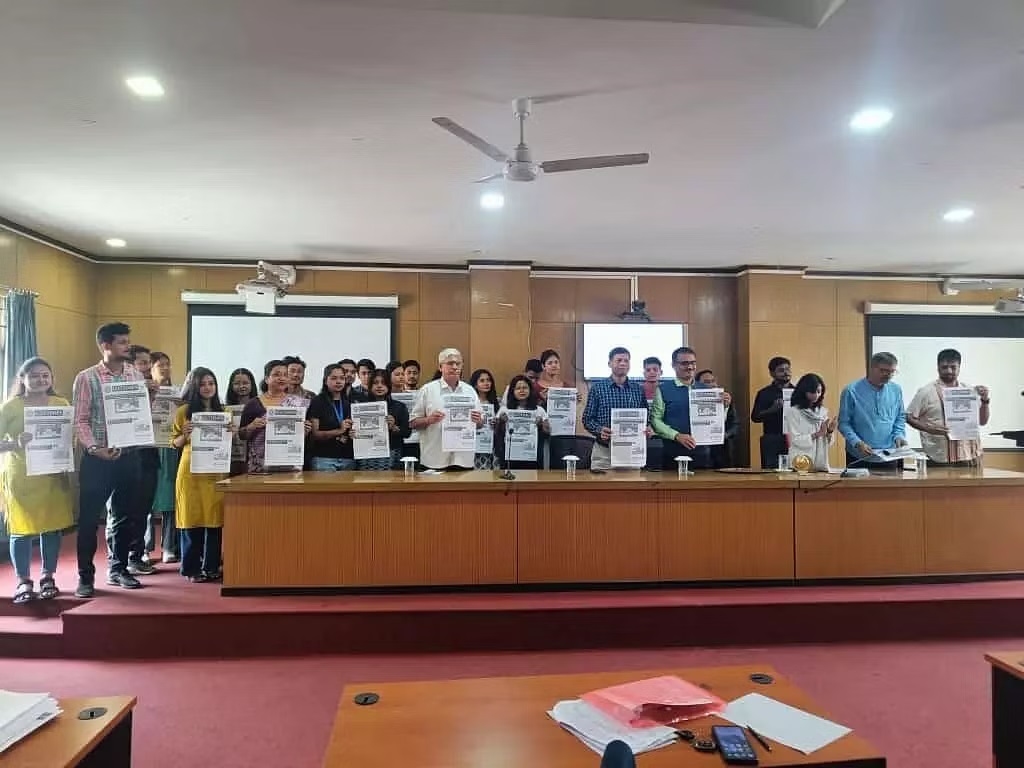 Empowering Women Journalists in Northeast India
During her speech, Karishma Hasnat shed light on the pivotal role of women journalists in Northeast India. Drawing from her own experiences covering conflicts, she highlighted the challenges faced in reporting from the region. Hasnat delved into the significance of artificial intelligence, acknowledging both its advantages and drawbacks. She stressed the importance of online courses and concluded her address with words of encouragement for aspiring journalists, providing valuable insights on effective communication.
Multicultural Challenges and Ethical Concerns in Media
Dr. Raman Bora, the moderator, addressed the widening gaps in a multicultural nation, contributing to issues such as social unrest and an uptick in crime. He emphasized the limitations of artificial intelligence in media practices, particularly its insufficient understanding of ethical considerations. Dr. Bora underscored concerns related to the misuse of AI, particularly in the creation of deepfakes.
Press Freedom and its Role in Democracy
In a subsequent session, Professor Asha Kothari shared her perspective on the value of press freedom and its role in the development of a democratic state. Offering guidance and inspiration to students in the Department of Communication & Journalism, she urged them to persevere in their work regardless of challenges.
Transformative Power of Movies
Filmmaker Parthajit Baruah contributed to the discussions by emphasizing the transformative impact of movies on societies. He highlighted the dual nature of films, capable of both shaping and challenging societal norms.
Honoring Conflict Reporters
The event also paid tribute to conflict reporters who lost their lives in conflict zones, acknowledging the sacrifices made by individuals like Marie Colvin, Kenji Nagai, and Najmul Hasan.
Gauhati University's National Press Day celebration proved to be an enriching experience, fostering dialogue, knowledge-sharing, and inspiration among students and professionals alike.