Jakulo Debbarma, a rising star in the Bharatiya Janata Party (BJP), has been making waves in the political arena of Tripura. As the BAC Chairman of the Charilam constituency, Jakulo is leading the charge in his area and working tirelessly to ensure that the BJP remains a strong force in the region.
One of Jakulo's most notable achievements has been his door-to-door rally in Ramnagar VC, which covered areas such as Khamarpara, Chandrakami, and Hapingpara Hamlet. This grassroots approach has helped Jakulo connect with the people on a personal level and understand their needs and concerns. He has been able to gather a large following, which is a testament to his hard work and dedication.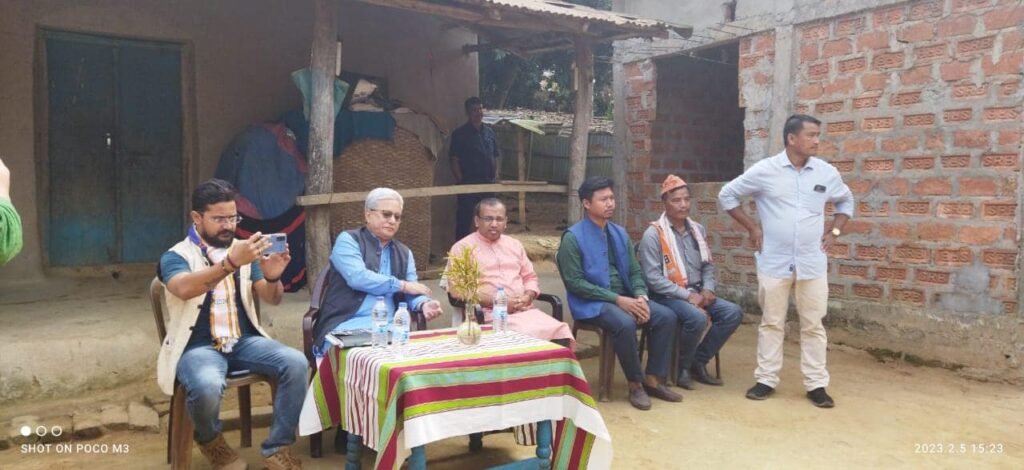 In addition to his door-to-door rally, Jakulo has also been conducting booth meetings in Booth No. 33. The presence of Hon'ble Karta Jishnu Dev Varma at these meetings has further elevated the profile of Jakulo and the BJP. Jishnu's support has been instrumental in helping Jakulo connect with the voters and convince them of the party's commitment to their welfare.
Jakulo's passion for politics and his unwavering commitment to serving the people have made him a popular figure among the youth in Tripura. He has been able to inspire many young people to take an active interest in politics and get involved in the democratic process.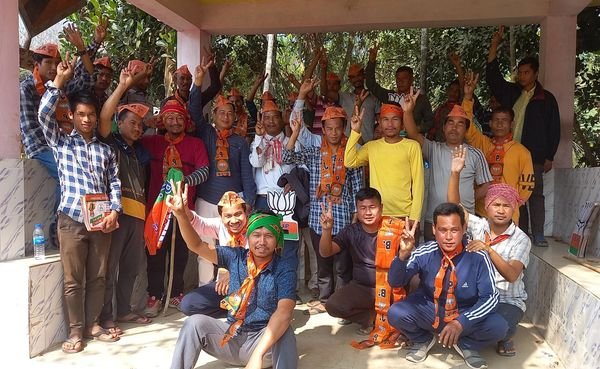 Jakulo Debbarma is a young and dynamic BJP party worker who is making a difference in Tripura. His door-to-door rallies, booth meetings, and support from Hon'ble Jishnu Dev Varma are a testament to his commitment to serving the people of the Charilam constituency. With his youth, energy, and passion for politics, Jakulo is poised to become a major player in Tripura's political landscape.