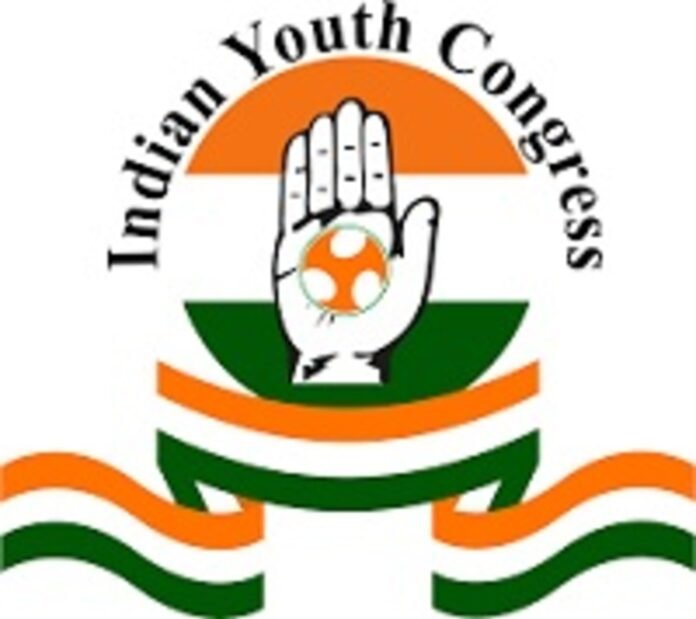 The Youth Congress has announced its decision to initiate a nationwide agitation, demanding responses to nine questions that have emerged in the minds of the people during the nine-year tenure of the BJP government led by Prime Minister Narendra Modi. With the tagline 'Na Shal, Na Shawal' (Neither Words, Nor Deception), the Youth Congress will kick-start its three-day national convention at the City Palace Ground in Bengaluru on July 25, marking the beginning of this widespread campaign.
The Tripura Youth Congress will also actively participate in this program, with a delegation of 25 members led by its President, Rakhu Das, attending the convention. Addressing a press conference, Rakhu Das stated that these nine questions have been constantly resonating in the minds of the people, who have been unable to voice them due to perceived suppression.
Das further explained that the Youth Congress aims to bring attention to crucial issues through this campaign. Among the questions they seek answers to are the rising prices of essential commodities. They highlight that the cost of petrol, which stood at Rs. 60 after sixty years of Independence, has surged to Rs. 100 in just nine years under Modi's leadership. Similarly, diesel, which was priced at a mere Rs. 50, has risen to Rs. 90 during the same period. Mustard oil, which was available at Rs. 60, has skyrocketed to Rs. 200 in the nine years of the current government.
The primary objective of the 'Na Shal, Na Shawal' program is to bring these dormant questions that trouble people's minds to the forefront of public discourse. The Youth Congress aims to create a platform for open discussions and demand accountability from the ruling party regarding these concerns.
With this nationwide campaign, the Youth Congress seeks to channel the collective frustration and curiosity of the people into concrete action. By raising pertinent questions and demanding answers, they aim to foster a sense of transparency and accountability in the governance process. The participation of the Tripura Youth Congress in this convention signifies the broad-based support for this initiative and the determination to seek meaningful responses from the government.