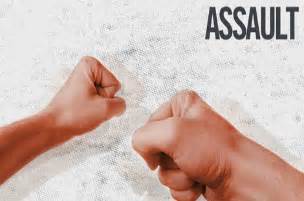 A youth got seriously injured in the misdemeanor attack. Vishalgarh firemen rescued the injured youth and took him to the hospital. In that incident panic spread in Ghanimara area under Vishalgarh police station.
A fireman said that a young man was lying injured on the side of the road in Ghanimara area late on Tuesday night. Vishalgarh fire department staff rushed to the news. After going to the spot, the injured youth was rescued and admitted to Vishalgarh Mahakuma Hospital.
According to him, a group of miscreants beat him up and left him on the side of the road, according to eyewitnesses. The injured youth has been identified as Sumon Chowdhury, a resident of Buxnagar. He said that after the first treatment the doctor on duty found the condition of the young man critical and shifted him to Hapaniya Tripura Medical College Hospital. Currently he is undergoing treatment at Hapaniya Tripura Medical College.