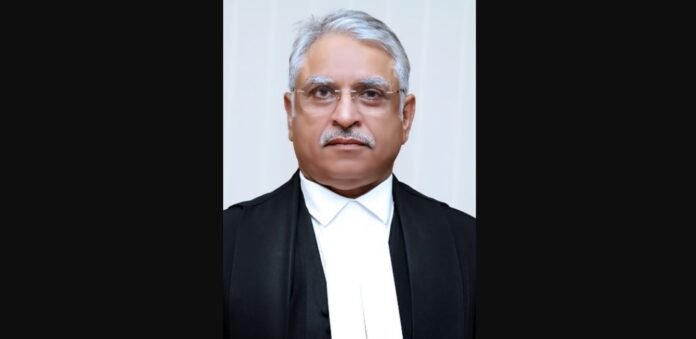 In a meeting of the Supreme Court collegium, a new recommendation for Chief Justice was discussed. In that meeting, SK Kaul and KM Joseph were also present. The Chief Justice of India, DY Chandrachud, asked about the elevation of Orrisa High Court Judge Justice Jaswant Singh as the chief justice for Tripura High Court.
Through the reports, it is out that, "The Supreme Court collegium in its meeting held on 25 January 2023, on reconsideration and in supersession of its earlier recommendation dated 28 September 2022, has recommended elevation of Shri Justice Jaswant Singh, Judge, Orissa High Court, as Chief Justice of the Tripura High Court."
Before this, Justice Jaswant Singh was working as an advocate in the year 1986. And after that, he enrolled himself in practicing law at the district courts of Sirsa. Justice Jaswant Singh was elevated as a judge of the Punjab and Haryana High Court on the 5th of December in the year 2007.