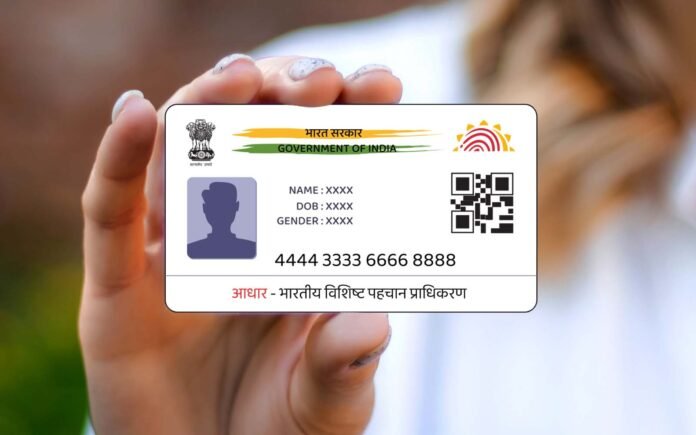 Aadhaar Cards: The Center of a Growing Scandal
The District Magistrate of West Tripura has launched a thorough investigation into a concerning case of fraudulent Aadhaar Cards and Permanent Resident of Tripura Certificates (PRTC). The decision to initiate the probe follows a meticulous review of these documents, exposing significant irregularities.
Discrepancies in Aadhaar Cards Raise Alarms
A concerning pattern emerged during the investigation, revealing that individuals, despite officially declaring Tripura addresses on their Aadhaar Cards and PRTC, were actually residing outside the state. This revelation raises doubts about the authenticity of the documents, prompting District Magistrate Vishal Kumar to address the media and shed light on the ongoing probe.
Brokers' Role in the Issuance of Fake Documents
A noteworthy development in the investigation is the detection of brokers operating within the West District of Tripura. This region shares a significant border with Bangladesh, and these brokers have been identified as key contributors to the creation of fake Aadhaar Cards and PRTC. Their involvement adds complexity to the inquiry, necessitating a meticulous examination of their practices.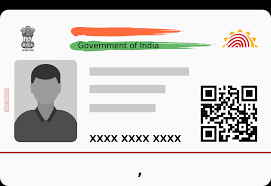 Official Inquiry Unveiled
DM Vishal Kumar announced an internal inquiry within his office, led by a senior official. The primary goal is to uncover the depths of fraudulent activities and identify any complicit official or non-official entity. Kumar stressed that if wrongdoing is established, stringent action will be taken against the responsible parties.
Collaboration with Law Enforcement
Understanding the gravity of the situation, the District Magistrate underscored the collaboration with local law enforcement agencies. The authorities have been informed about the suspected fraudulent activities involving fake Aadhaar Cards and PRTC. This collaborative effort aims to ensure a thorough and unbiased inquiry, with legal repercussions for those found guilty of participating in these illicit practices.