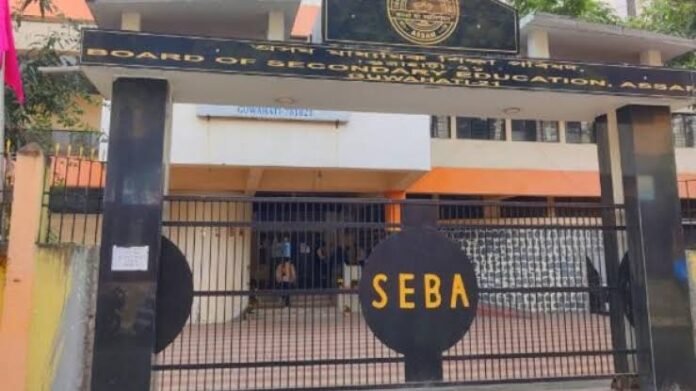 SEBA's Schedule Adjustments
The Secondary Education Board of Assam (SEBA) has recently made crucial adjustments to the dates and timings of specific papers for the upcoming High School Leaving Certificate (HSLC) Exam in 2024. This decision comes in response to the list of holidays published by the Assam Government, aiming to ensure a seamless examination process for all students.
Social Science Paper: Revised Date
One notable change is the rescheduled Social Science paper, now set for 19/02/2024. This adjustment accommodates official holidays, providing students with ample preparation time.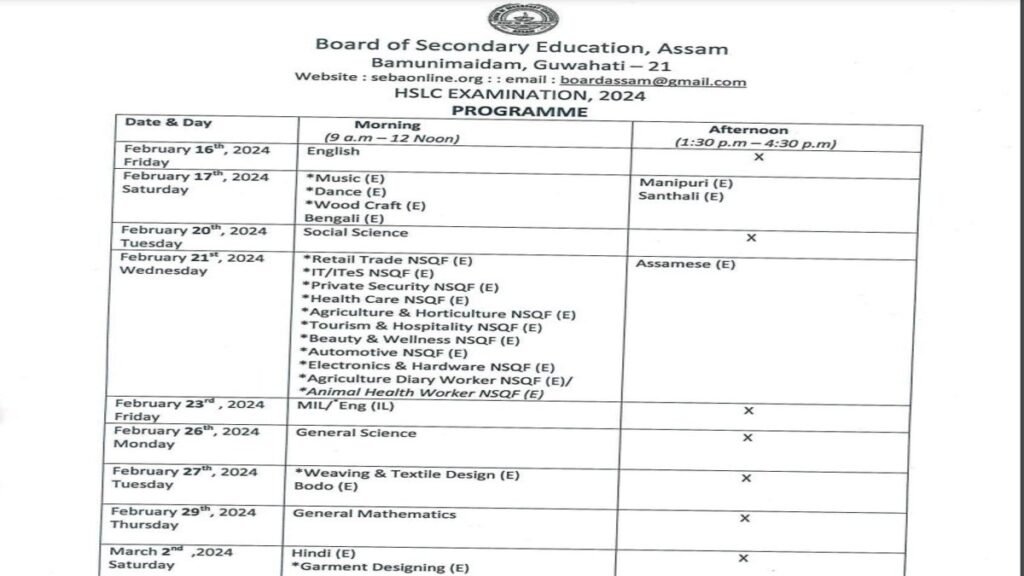 General Science Paper: Updated Timing
Aligned with the revised schedule, the General Science paper will be on 27/02/2024. SEBA's decision to modify this paper's timing reflects a commitment to accommodating government holidays' impact on the examination calendar.
Weaving and Textile Design, Bodo Elective Papers: Common Date
Further streamlining the examination process, SEBA has scheduled the Weaving and Textile Design Elective paper and the Bodo Elective paper for 27/02/2024. Both papers are set to commence at 1:30 pm and conclude at 4:30 pm, ensuring a synchronized examination experience for all participating students.
In light of these changes, SEBA emphasizes its dedication to providing a fair and equitable examination environment. The adjustments made in response to government holidays aim to minimize disruptions and support students in showcasing their academic capabilities effectively.