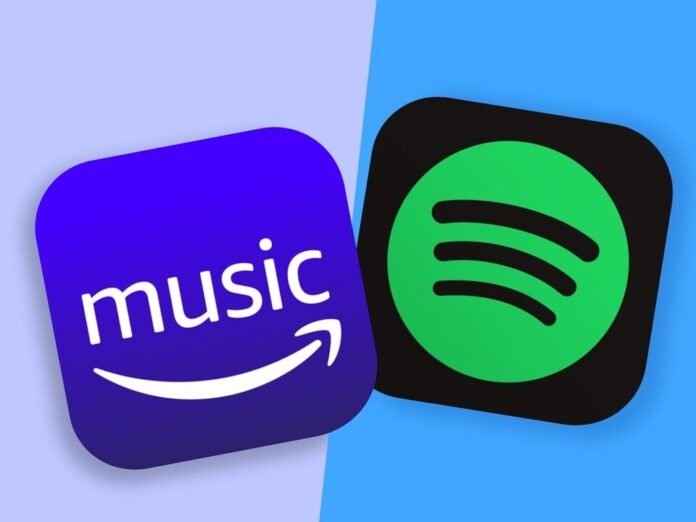 A Glimpse into Both Giants
In the realm of music streaming, Amazon Music and Spotify emerge as major players, each with its unique offerings and vast libraries. Let's delve into the distinctive features of these platforms and decipher which one might be the right tune for your preferences.
Amazon Music: The E-commerce Giant's Musical Endeavor
Amazon, renowned for transforming online shopping, extends its reach into the music streaming arena. Boasting a catalog exceeding 100 million songs and 15 million podcast episodes, Amazon Music provides users with unlimited downloads, an ad-free experience, and limitless skips. It aligns seamlessly with Amazon's Echo devices, incorporating the convenience of voice-activated commands through Alexa.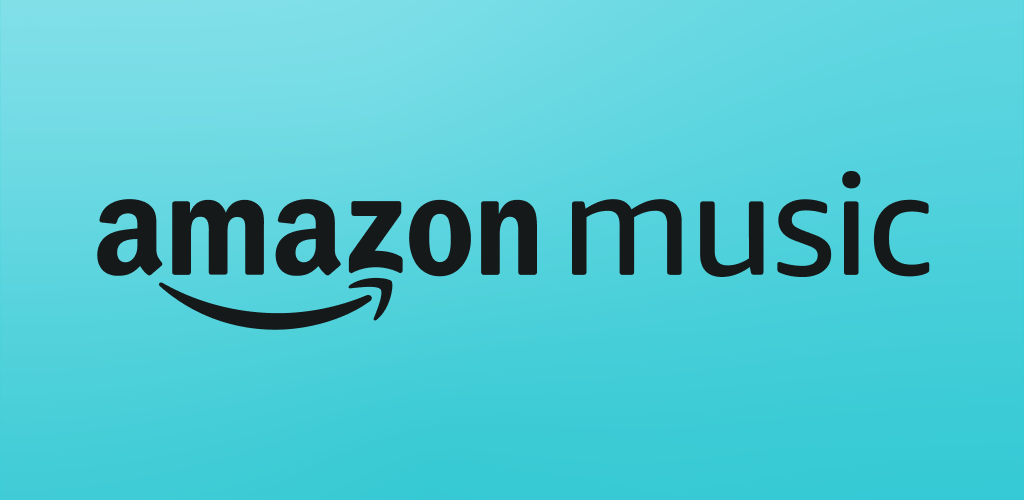 Spotify: The Green Giant of Streaming
Spotify, the formidable contender, rivals Amazon Music with a library surpassing 100 million songs and five million podcast titles. While its free version grants access to this extensive content, it introduces ads and limits skips. Noteworthy features include personalized Daily Mix playlists and a real-time display of local live events, enriching the overall user experience.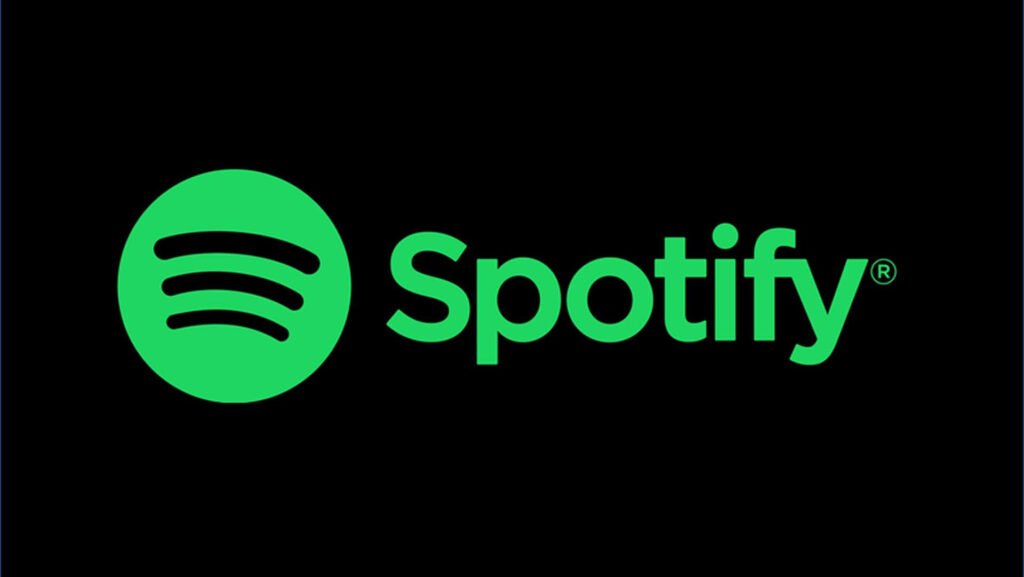 Original Podcasts: A Battle of Creators
Amazon Music's Podcast Realm
Amazon Music secures its position by enlisting top-tier creators to produce compelling podcasts spanning diverse genres. Whether it's business, music, comedy, suspense, or inspiration, the platform caters to a spectrum of moods. Notable podcasts include SmartLess, RedHanded, +44 Podcast, and Badlands.
Spotify's Original Podcasts
Spotify, not to be outdone, curates an extensive collection of high-quality original podcasts. From The Joe Rogan Experience to Armchair Expert and The Bill Simmons Podcast, Spotify aims to cater to a broad audience, enhancing its reputation as a podcast powerhouse.
Additional Features: Unveiling the Extras
Amazon Music's Unique Offerings
Amazon Music distinguishes itself with features like X-Ray, providing trivia related to the current listening experience. Exclusive artist videos and compatibility with Amazon's Echo devices, equipped with the voice-activated assistant Alexa, contribute to a multifaceted user experience.
Spotify's Cool Offerings
Spotify introduces Daily Mix playlists, dynamically created based on previous listening preferences. The app's diverse playlists cater to various moods, and it keeps users informed about live events, including performances by established artists in their vicinity.
Subscription Costs: The Price of Melodic Bliss
Considering budget-conscious users, subscription costs play a pivotal role in the decision-making process.
Amazon Music Subscription Costs:
One Month: INR 299
Three Months: INR 599
One Year: INR 1499
Spotify Premium Subscription Costs:
One Day: INR 7
One Month: INR 119
Summing Up: Making Your Musical Choice
Beyond the extensive catalogs lie nuanced differences that may matter differently to each individual. Whether it's Amazon Music with its X-Ray feature and bundled Prime benefits or Spotify's enchanting playlists, the choice ultimately rests on personal preferences. Select the service that harmonizes with your musical inclinations and enhances your auditory journey.