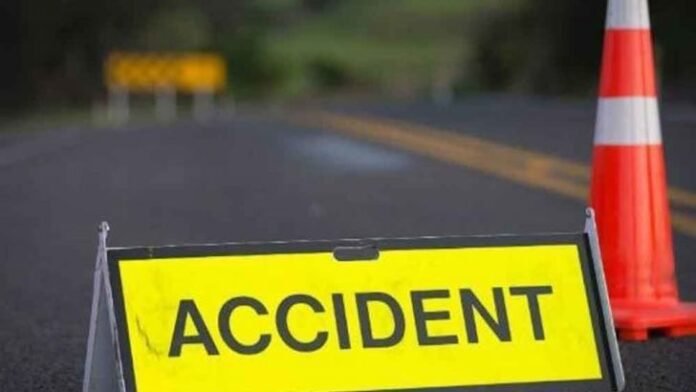 Two separate accidents in Tripura have claimed the lives of three people, including an elderly couple.
The first accident occurred on Saturday evening when a speeding motorcycle hit an elderly couple riding a scooter on the National Highway at Jirania on the outskirts of Agartala. The couple, identified as Madan Roy (57) and his wife Dipa Roy (45), died on the spot.
According to witnesses, the couple was returning home from a visit to a temple when they were hit from behind by the motorcycle. The motorcycle driver and his pillion rider fled the scene.
The second accident occurred in the early hours of Sunday morning when a young man riding a motorcycle was hit by a tempo in the same area. The young man, identified as Biswajit Debnath (18), died on the spot. His pillion rider, Sagar Das (19), was critically injured.
Police are investigating both accidents.