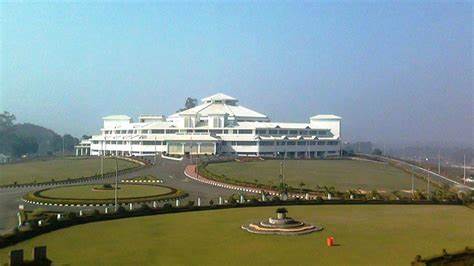 The state government formed a three-member advisory committee on the issue of 10323 last January Directed to submit report by March 31. Former Justice AB Pal had already raised his own opinion by objecting to the formation of the committee.
The remaining two members of the committee, retired IFS officer Prasenjit Biswas and lawyer Chandrasekhar Sinha, finally submitted the report to the Chief Minister ahead of schedule. On Wednesday afternoon, the two member advisory committee members submitted a positive report to the government on the issue of 10323. Advocate Chandrasekhar Sinha said the issue of 10323 is a burning issue From the High Court to the Supreme Court Finally, the Supreme Court on August 5, 2020 consolidated all the cases and considered the judgment of the High Court.
He also said that the members of the advisory committee did not criticize the judgment of the Supreme Court All aspects of the judgment have been considered in the report In this case, the report mentions that the government should determine their policy and provide 10323 jobs. They are eligible for employment.