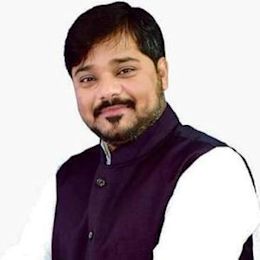 Sushanta Chowdhury, the Minister for Food and Transport, officially inaugurated the cargo carrying service at Agartala's MBB airport today. Speaking at the inauguration ceremony, Chowdhury emphasized that the airport had been rebuilt in accordance with the vision of Prime Minister Narendra Modi to modernize air services and better connect Agartala with the rest of the country.
"The launch of the cargo carriage service is a much-needed and timely addition to the modern MBB airport," said Chowdhury. "This will facilitate transportation of goods to and from Tripura for trade and commerce at the national and international level, benefitting local businessmen."
The colorful ceremony was attended by state transport secretary Uttam Chakma, DM (west) Debapriya Bardhan, transport commissioner Subrata Chowdhury, MBB airport director Kailas Chandra Meena, CISF officers responsible for airport security, and officers involved in the cargo service at the airport.
The launch of the cargo carrying service is expected to boost trade and commerce in the region, providing better connectivity and access to markets both domestically and internationally. The modernization of the airport will help to position Agartala as a key hub for business and travel in the Northeastern region of India.