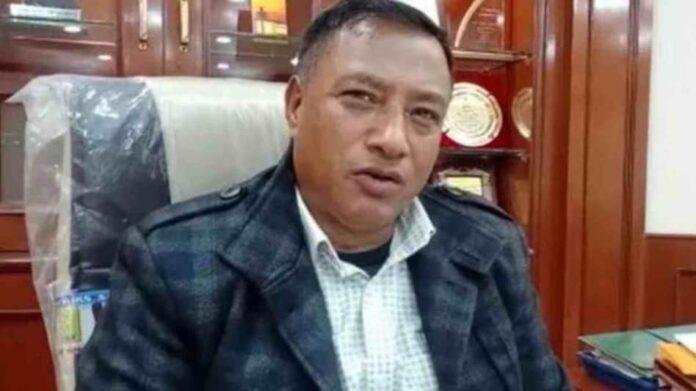 Chief minister of Assam and Meghalaya signed Memorandum of Understanding (MoU) on March 29, this year.
The national executive of the Bharatiya Janata party BJP and formal health minister of Meghalaya Al Hek, recently gave a statement on the border agreement between the two States saying that the locals in the interstate borders are not happy with the agreement between Assam and Meghalaya and therefore the union government needs to review it.
He said that "We need to talk, discuss, and review the interests of the people of the state. Therefore, I will take up this issue with the Centre."
"Many people of the state will go to Assam and will no longer enjoy ST status since Assam will not accord it to them but will treat them like any other tribe residing in that state, The government should act according to the people's will and hear their problems before arriving at a decision, so the rights of the citizens should not be deprived," Hek added further.
Hek said that many people who reside along the interstate border of the states are not happy with the border agreement signed by the two chief ministers.
He also added that the union government should conduct a survey to ensure that anyone residing along the border is not deprived of their rights.