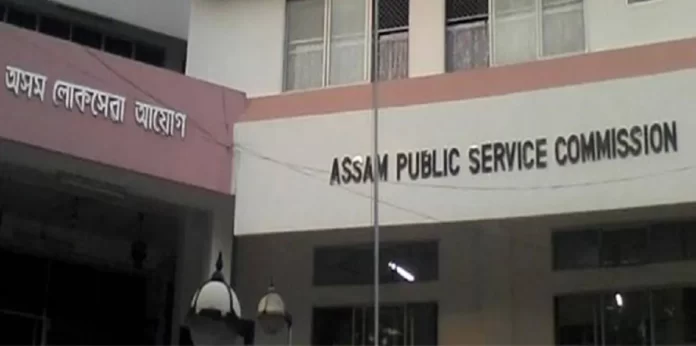 The Assam government is taking decisive action against corruption within its ranks, issuing show-cause notices to 34 ACS, APS, and allied service officers from the 2013 batch. These officers are suspected of manipulating the selection process in their favor, as revealed by the Justice (retd) Biplab Kumar Sharma Commission's damning report.
APSC Scam: Background and Investigation
The Home and Personnel departments have taken a stern stand against corruption, initiating departmental proceedings based on the findings of the Sharma Commission. This commission was established following concerns raised by the Gauhati High Court regarding the integrity of the Assam Public Service Commission's (APSC) recruitment process.
To further investigate the APSC recruitment scam, Chief Minister Sarma ordered the formation of a Special Investigation Team (SIT). The SIT is set to submit an interim report on specific points to the Gauhati High Court, scheduled for a hearing on November 22.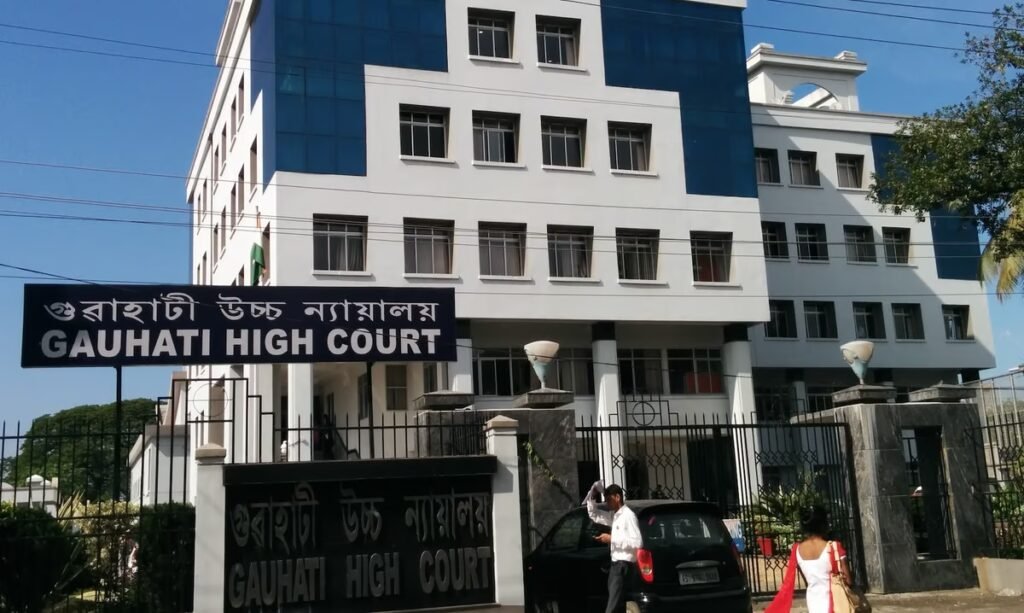 Controversial History of APSC Scam
The APSC recruitment scam has been embroiled in controversy since 2016 when the then-chairperson, Rakesh Paul, was arrested for allegedly accepting bribes to facilitate job placements. In connection with the scam, 57 officers have already been dismissed from service, signaling the severity of the corruption.
Despite the government's actions, the opposition, led by Debabrata Saikia, criticizes Chief Minister Sarma for what they perceive as a lenient approach. Saikia accuses Sarma of safeguarding candidates who may have secured jobs through the notorious "cash-for-job" scam. This critique underscores the political tensions surrounding the investigation.
APSC Scam: Political Criticism and Opposition Response
The unfolding events have not been without criticism. Leader of the opposition, Debabrata Saikia, criticized CM Sarma for what he termed a "humane approach" in handling the Justice (retd) Sharma report. Saikia accused Sarma of attempting to shield candidates who might have secured their positions through the "cash-for-job" scam.
The opposition parties have collectively raised concerns about the BJP-led government allegedly protecting individuals involved in the APSC recruitment scam. The unfolding investigation continues to be a focal point of contention in Assam's political landscape.