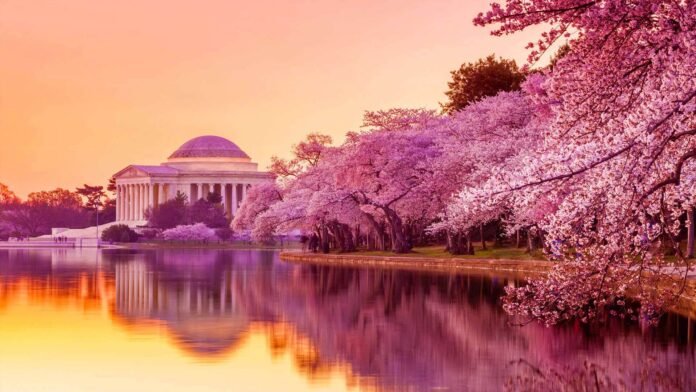 The highly anticipated Shillong Cherry Blossom Festival commenced with a dazzling display of music, art, and natural beauty at the RBDSA Sports Complex in Ri-Bhoi, Meghalaya. Despite the initial setback due to adverse weather conditions, the rescheduled Day 1 witnessed the enthusiastic presence of thousands of music lovers, creating a truly memorable start to the two-day celebration.
Cherry Blossom: Extravaganza Unfurls at Shillong's RBDSA Sports Complex
Meghalaya Tourism Minister Bah Paul Lyngdoh graced the festival, emphasizing its significance as a symbol of unity and cultural celebration. Reflecting on the altered schedule, Minister Lyngdoh remarked, "As we lose out on no performances, we can frame it as – maybe a day less in number, but a fervor greater in intensity."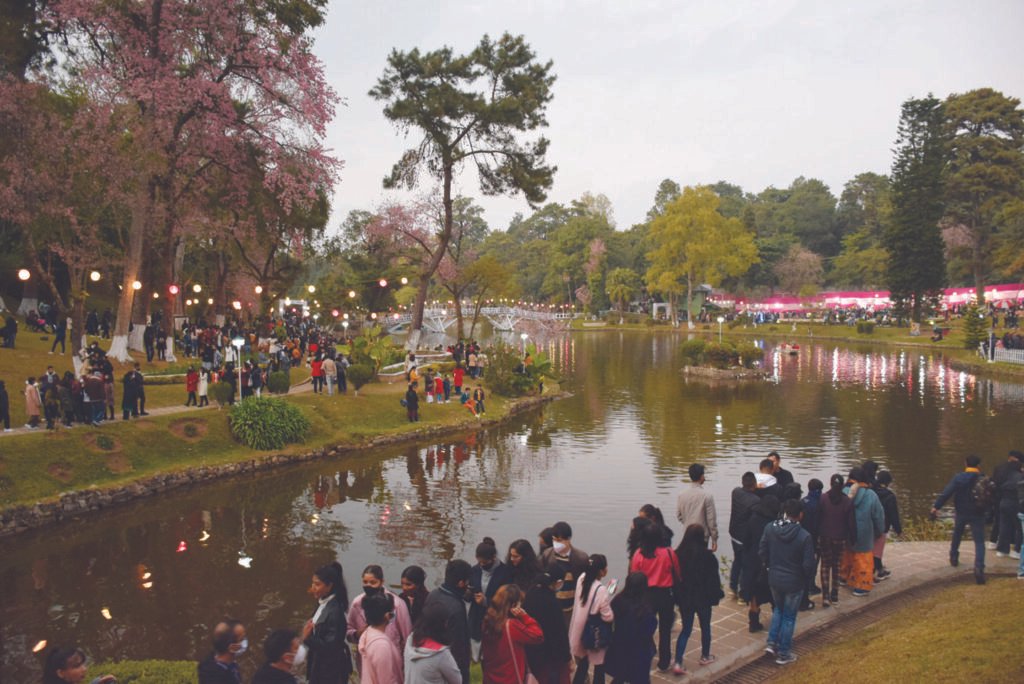 The festival grounds resonated with electrifying performances from both local and international artists, generating an exceptional atmosphere that brought festival-goers closer to the heart of the celebration. Sensational acts such as Hybrid Theory, NE-YO, Meba Ofilia, Pink Panda, Snow White, Rahul Rajkhowa, Banjop, Kenny Music, Gwyneth, CYCO, and Chevinia took the stage, expressing their excitement about being part of this unique celebration.
NE-YO, commenting on the energy of the audience, stated, "The energy and enthusiasm of the crowd are unparalleled. Shillong, with its cherry blossoms, provides the perfect canvas for artistic expression."
The festival's stage came alive with a diverse lineup of artists, showcasing a range of musical genres from energetic beats to soulful renditions. The exceptional talents on display left the crowd in awe, setting the tone for more captivating performances, art installations, and cultural showcases in the days ahead.
As the cherry blossoms cast their enchanting spell, the Shillong Cherry Blossom Festival 2023 is poised to be an unforgettable celebration of music and nature, creating lasting memories for attendees.