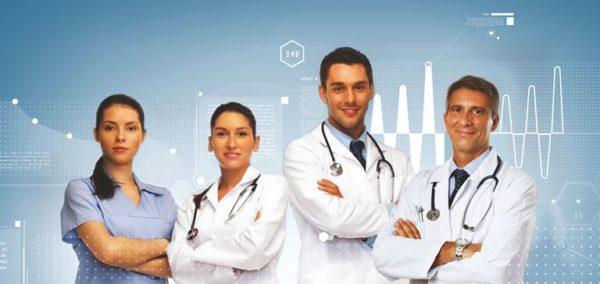 In a rather significant move by the Government of Assam, the retirement age of doctors in the state's govt. operated medical colleges have been raised by 5 years from 65 to 70. From now on, as per a decision taken after a cabinet meeting held on the evening of Friday, August 19, doctors in the govt. medical colleges of the state will retire at the age of 70.
Assam Information Minister and govt. spokesperson Pijush Hazarika speaking to the media said, "We have decided to raise the retirement age of faculty members of government medical colleges by five years to augment the availability of experienced doctors for educational and medical services.".
The decision, as Hazarika states, has been taken due to an an inadequate number of experienced doctors in the state in proportion to the number of medical colleges available in the state i.e, now seven in number. The minister said that every year 1,100 doctors pass out from medical colleges in the state, a number, he says, is not enough to meet the demands.
The Govt, in order to implement the 'free drugs and consumables' scheme for hospitals including those in the tea gardens has also taken a decision to sanction an amount of Rs 136.8-crore to the state's medical sector. "It will ensure uninterrupted availability of free essential drugs, surgical equipment, sutures, disinfectants, chemicals, and consumables in government health facilities," reads an official statement regarding the same.