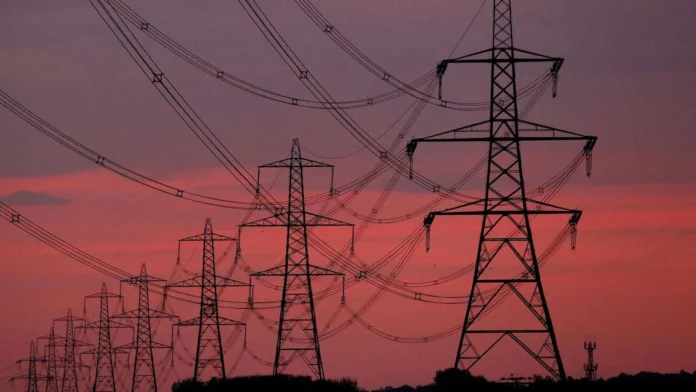 China is already facing many economic challenges. Now a new problem has arisen in front of it in the form of an energy crisis. The southwest region of the country is witnessing scorching heat. This has led to the temporary closure of many factories. This will affect the network of the supply chain. For example, Chongqing Municipal Corporation has many factories that produce automobiles and computers. But the local government has now ordered a reduction in production to conserve energy. Similarly, factories in Sichuan province, which are called manufacturing hubs, are now closing.
According to reports, the move will impact companies such as Volkswagen Technologies, Toyota Motor Corp, Volkswagen, and Tesla battery supplier CATL. While many provinces are battling the scorching heat of heat, there are many areas that were washed away in the floods.

Given the economic situation of the country, 69-year-old Xi Jinping is worried. In fact, he is in the process of extending his tenure for five more years, in such a situation, the economic condition of the country has worried him. The National Congress of the Communist Party meets every five years where major decisions and changes in leadership are announced. The 20th Party Congress was held in Beijing this year. In this, new faces were expected in senior positions and a decision was also taken regarding Xi Jinping's third term in power.
The shutdown is a new challenge for the ruling Communist Party of the country. Xi, who has emerged as a powerful leader over the decades, is trying to break tradition. He is looking forward to his third term in power in the country. Xi and his team want to work with the local authority to resolve the issue as soon as possible. But sources say that the situation is not so easy to solve.