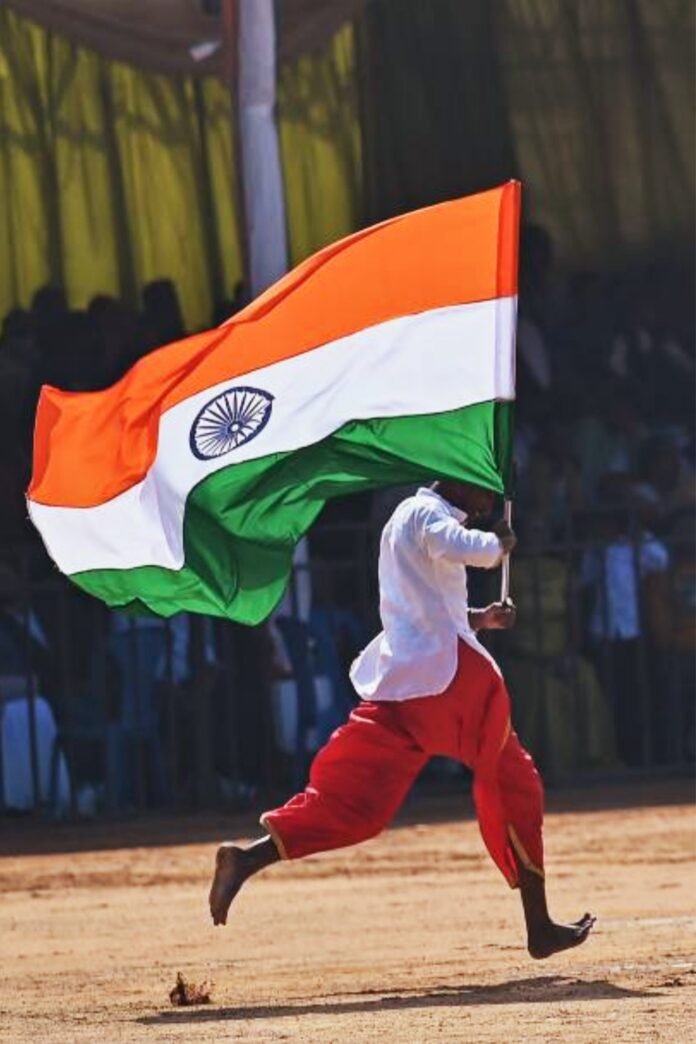 Guwahati: The people of Assam will run for health and freedom on the eve of the 77th independence day of the country, the Lions Club said on Thursday. 
Lions Club of Tea City Doomdooma ( Lion International, district 322-D ) will present Mini Marathon on the eve of 77 th independence day on 13th August 2023 Sunday at 6 Lions Club of Tea City Doomdooma (Lion International, district 322-D) will present the Mini Marathon on the eve of the 77th Independence Day on August 13, 2023, Sunday at 6 o'clock.
The marathon will start from Rupai Siding Indian Tibbet Border Police Camp up to Lions Service Center, Doomdooma Town field.
Dinesh Goyal , convener of the marathon, said , " This run is for good health and protect our freedom from enemies. We expect a good number of participants this year. "
" The independence was not gain in a day or two . It was long struggle. Thousands sacrificed their lives many from Assam and entire northeast including Kanaklata and Maniram Dewan. We must grow the seed of patriotism in the new generation. We must remember our history. " Goyal said .
Doomdooma is 24 kilometers from its district Headquarters Tinsukia and 524 kilometers from capital Assam.
It may be mentioned here that Lions Club has been working constantly for the people in the remotest areas of the state too .
Lions serves. It's that simple, and it has been since 1917. The clubs are places where individuals join together to give their valuable time and effort to improving their communities, and the world.
Their mission is to empower Lions clubs, volunteers, and partners to improve health and well-being, strengthen communities, and support those in need through humanitarian services and grants that impact lives globally, and encourage peace and international understanding.
Their Vision: To be the global leader in community and humanitarian service.