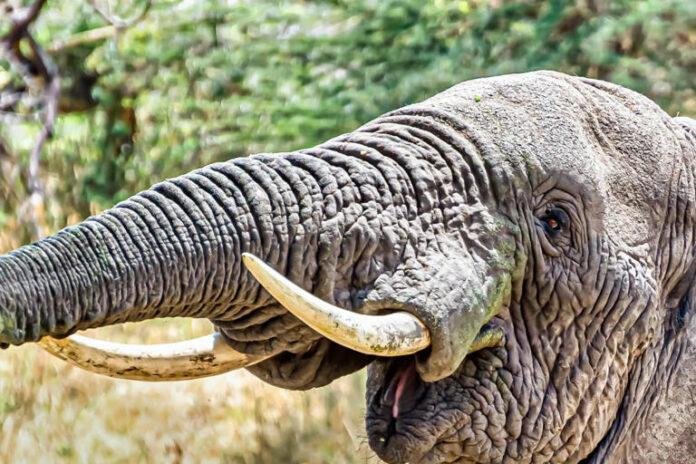 The Assam government has decided to send a four members team to inspect the condition of the tortured elephant Joymala in the state of Tamil Nadu. Joymala, an elephant who was transported from Assam to the southern state of Tamil Nadu witnessed being tortured in a Twitter video that got viral.

Assam CM Himanta Biswa Sarma decided to constitute a four members team and send it for an inspection on the tortured elephant and to bring him back in case of any proof was recovered.
But when the team members reached Tamil Nadu, the officials of Tamil Nadu denied the team to inspect and see Joymala, because Tamil Nadu CM k.M Stalin was not present in the state.
The news of mistreatment meted out to Joymala came into focus when the animal rights group, People for the Ethical Treatment of Animals (PETA), released a video on Twitter showing Joymala, an elephant from Assam, being tortured by her mahouts inside a temple complex in Tamil Nadu.
The Assam government has decided to bring back all the transported elephants from the Tamil Nadu in case of any proof of torture recovered.