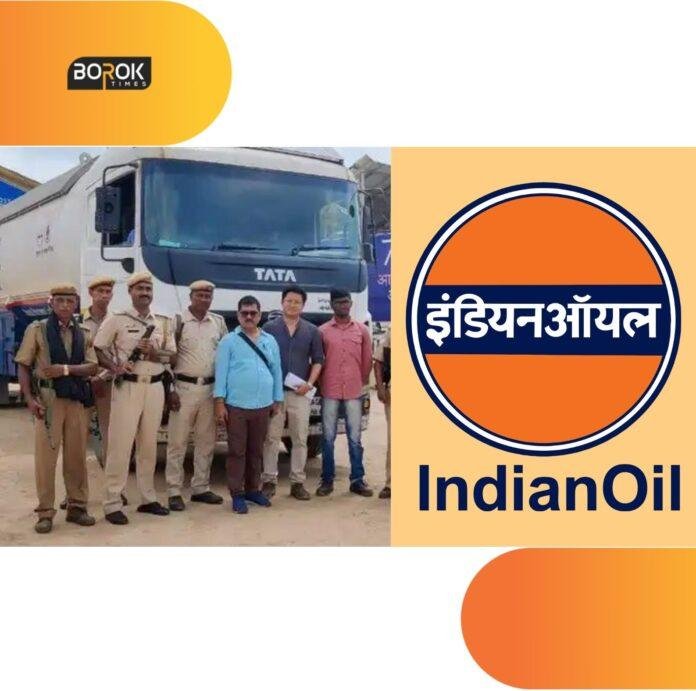 An improvement had been witnessed in the state after the devastating Assam flood as Two LPG bullets of Indian Oil Corporation reached Tripura through Bangladesh on Wednesday.
During this crucial time of the flood in Assam, which has caused the blockage of roads and railways due to landslides, the state had been facing difficulties in bringing the essential commodities to Tripura. Because of this problem, the government of Tripura has taken this initiative and has solved the issue today by successfully bringing Two LPG bullets from the Indian Oil Corporation through Bangladesh today on 2 June, Wednesday.
With the approval from both the governments of Tripura and Bangladesh, the road is being seen as an alternate option if any obstruction emerges again in the future and in the road and railway connectivity said the officials. In view of the rainy season, this road had been made operational. In case of any problems or natural calamities like in the present condition future in the national highway, this would be used again as an alternative added the officials.
Meanwhile, Tripura Food and Civil Supplies Minister Manoj Kanti Deb said, "You all know that the landslides triggered by heavy rains have devastated the railway connectivity between Tripura and Assam and it will take time to restore the railway tracks like before. The roads are good but if any emergency emerges, we must be prepared for that. In a first after the landslides, Indian Oil Corporation has brought two LPG bullets through Bangladesh. The bullets have reached Agartala through the Akhaura integrated check post".