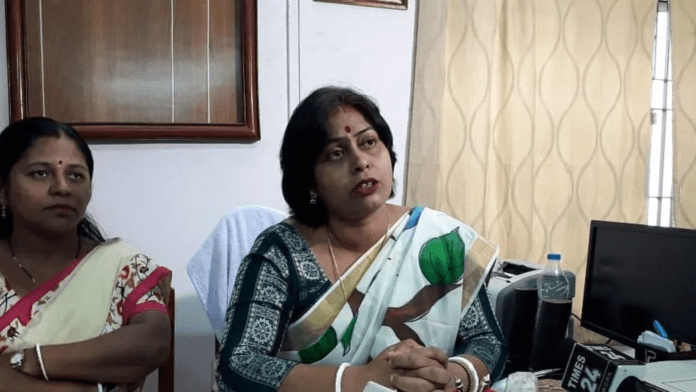 Barnali Goswami, the chairperson of the state women's commission, has put forth her rancor and despondency over political interference in the investigation by police into cases of crimes against women. 
She said that almost every day outcry about incidents of crimes against women is reported to police but hindrances are fabricated by political facets in the investigations.
"Everybody is aware that incidents of crimes against women are reported to police almost every day in one police station or the other but police always think of the political identity of the perpetrators before launching an investigation; if there is political interference police desist from investigating the case properly," said Barnali.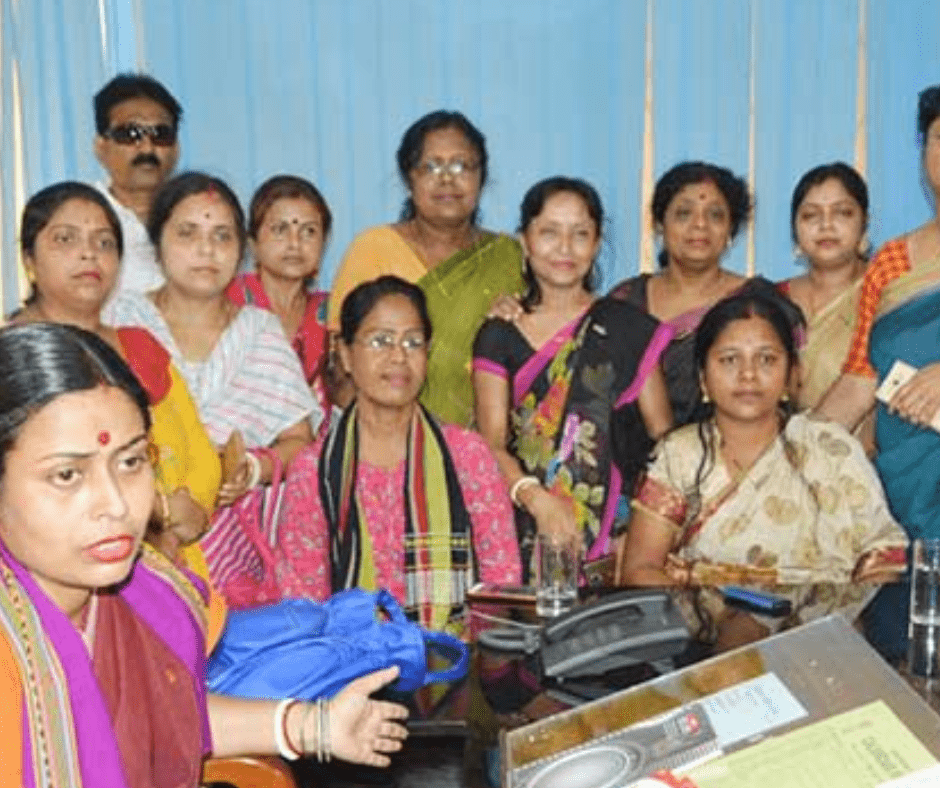 She bemoaned the fact that in most of the cases police personnel even refuse to register FIR and even when they do, they refuse to give a copy of the FIR to the grievances as required by the CrPc.
"In such a situation it is extremely difficult for women to get justice for crimes committed against them," said Barnali.
 She abhorred the fact that there has been no amelioration in the situation despite the higher authority being briefed about this plight.
She has announced for mass awakening over the issue, impulsing women to be conscious of their rights.
"Unless there is a thorough overhaul in the policing system the situation is unlikely to improve for women; we are conducting awareness programs but policing must improve and there should be no political interference," said Barnali Goswami in an interview.