Bishan Photography is a photography and videography service provider in Jaipur, Rajasthan. It provides all kinds of photography and videography services with very attractive and mesmerizing photos and videos of your special moments.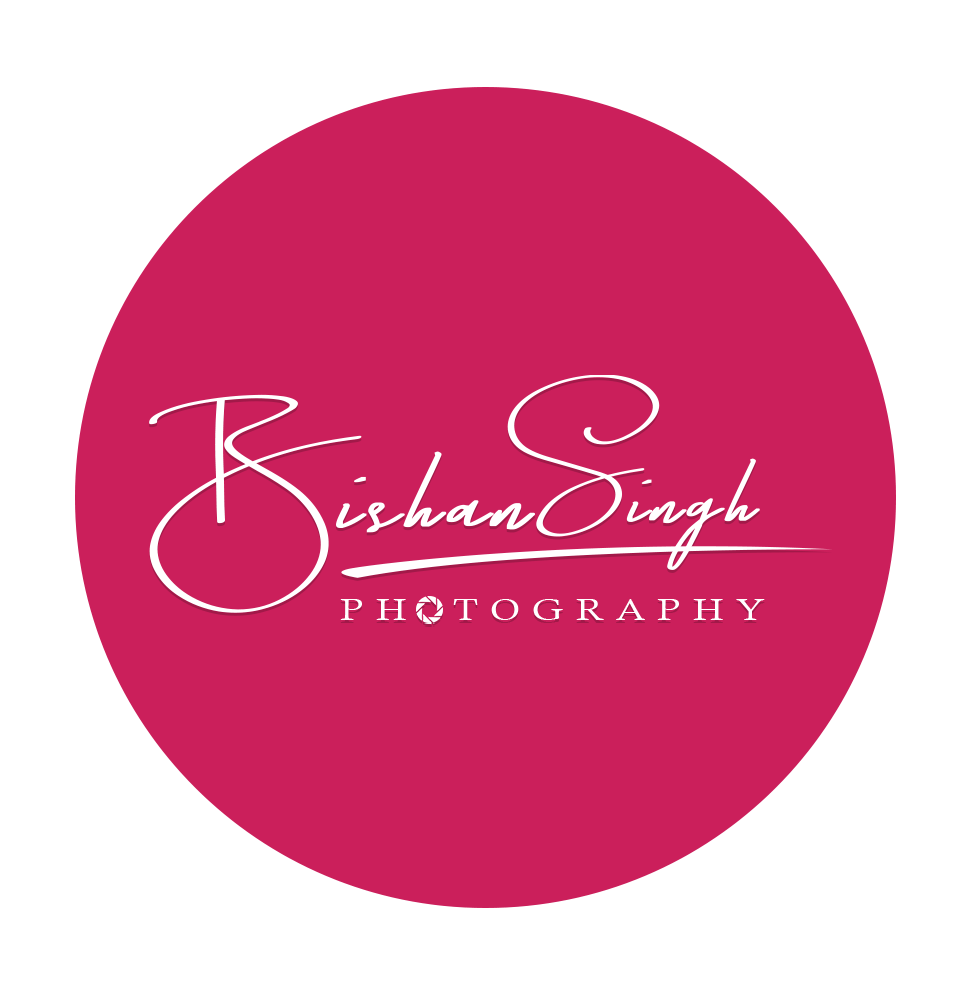 The service provides wedding and pre-wedding shoots helping you keep your most special days with beautiful pictures and videos that will jar up your memories when you look back after years of your wedding day. It also provides maternity shoots to keep a mother's precious memories alive with beautiful and modern photos.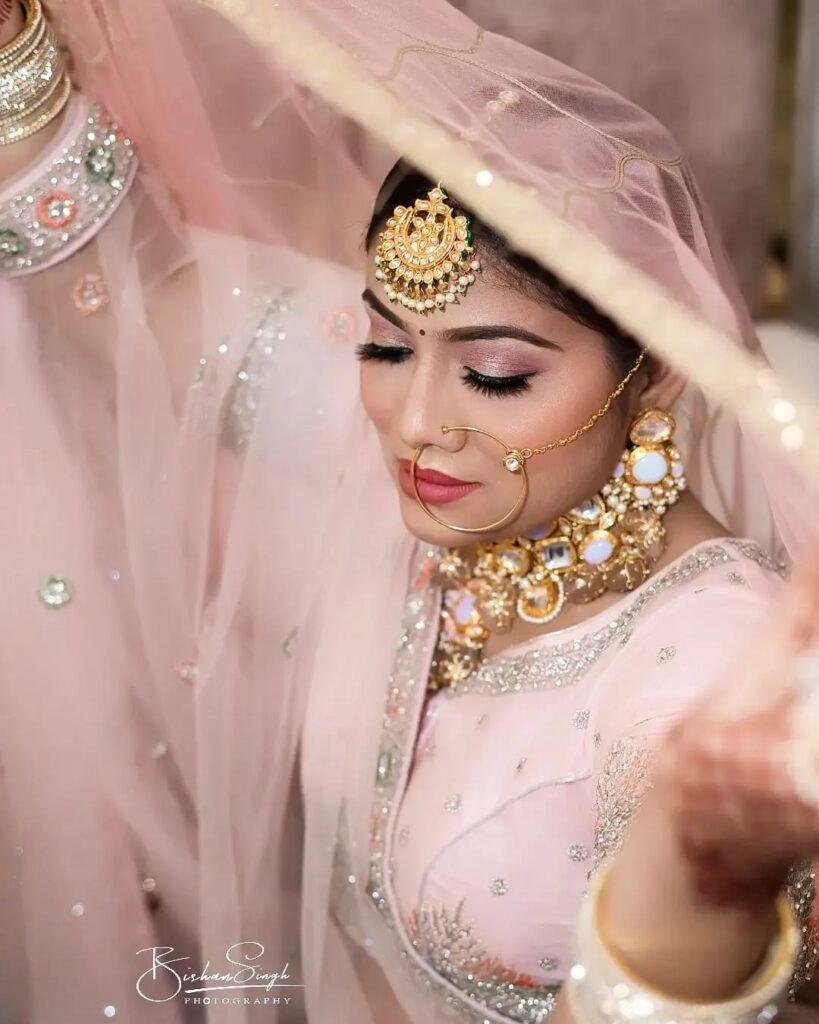 The sales of a product could be increased just by good advertisement and presentation. With proper photography and videography, any product can be made attractive to consumers. Bishan Photography provides portfolio shoots, giving your products the look it deserves to get attention and increase your business revenue.
Bishan Photography provides model shoots service with stunning photos with professional photography skills and delivers the best photos.
FOLLOW: