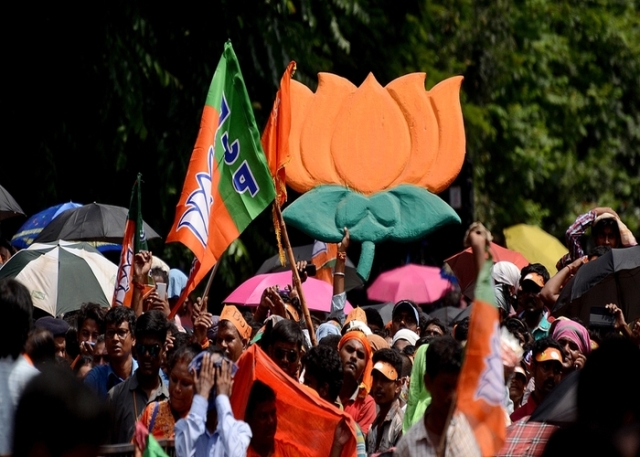 To form a new government in Tripura, a meeting of BJP's parliamentary party will be held tomorrow on Sunday. The leader of the assembly will be elected in that meeting. Probably, BJP will present the demand for government formation to the governor tomorrow.
Tripura Assembly result declared on March 2. BJP won 32 seats alone. The BJP alliance returned to power with a total of 33 seats, including one seat of the partner party IPFT. Dr. Manik Saha resigned from the post of Chief Minister after the announcement of the results according to tradition. The chief minister's name will be sealed in the MLAs' meeting tomorrow.
Around that meeting, the chief minister of Assam and convenor of NEDER. Himanta Biswa Sharma has arrived in Tripura. He will also attend tomorrow's meeting. The meeting will be held at the Chief Minister's official residence from 10 am. It is likely that after the meeting, the BJP will present its demand to the Governor to form the government.
According to BJP sources, Dr. Manik Saha is going to get the responsibility of Chief Minister again. Because, participating in the election campaign, the top leadership of BJP has already announced that Modi-Manik Sahar government is again in Tripura. As a result, there does not seem to be any possibility of a change in leadership.
According to BJP sources, the swearing-in ceremony of the new government will be held at Swami Vivekananda Maidan in Agartala on March 8. It will be attended by Prime Minister Narendra Modi, Home Minister Amit Shah, BJP All India President JP Nadda, Chief Ministers of various Northeastern states and Union Ministers and leaders.