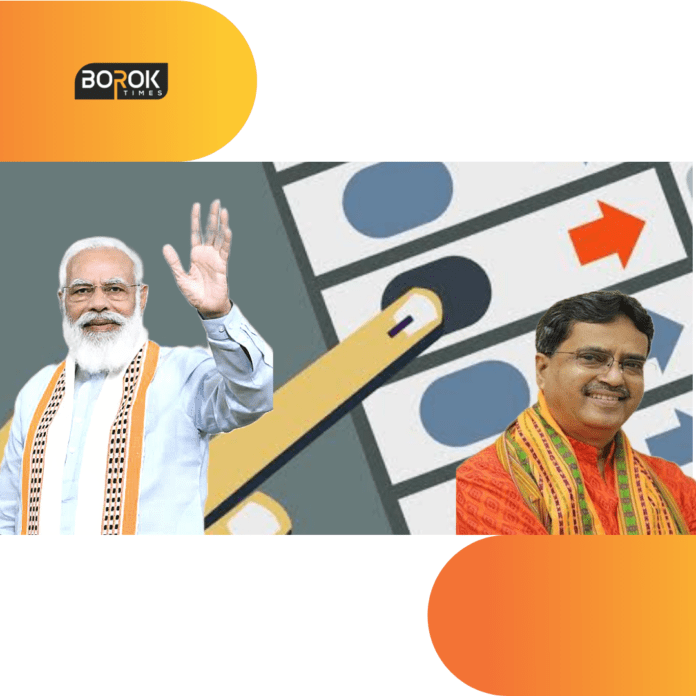 By-election to be held in Tripura before the General Election on 23 June 2022. The date for holding the by-election to the four vacant assembly seats in Tripura has been announced by the Election Commission of India on Wednesday 25th May 2022.
The unfortunate death of former speaker Ramendra Chandra Debnath followed by the defection of Sudip Roy Barman, Asish Kumar Saha, and Asish Das to the Congress and Trinamool Congress respectively has caused the necessity of the by-election to be held in Tripura a few months before the general election in 2023. The four vacant seats – Agartala, Town Bordowali, Surma and Jubarajnagar will be held on 23 June 2022.
The notification for the by-election will be issued on the 30th of this month.