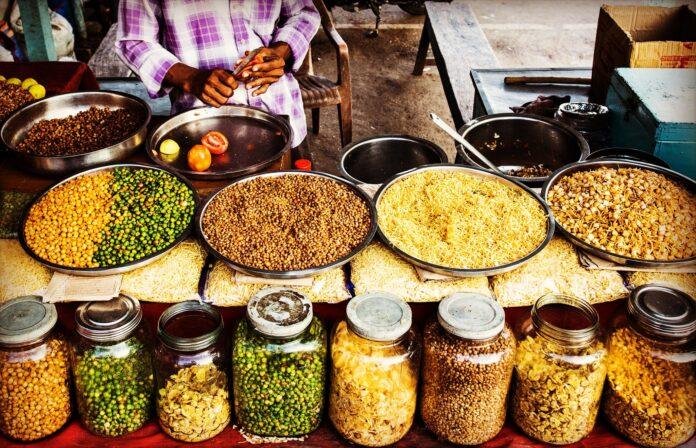 Tripura Government has decided to dedicate Battle to Paradise Chowmuhani road in Agartala as the clean street food lane.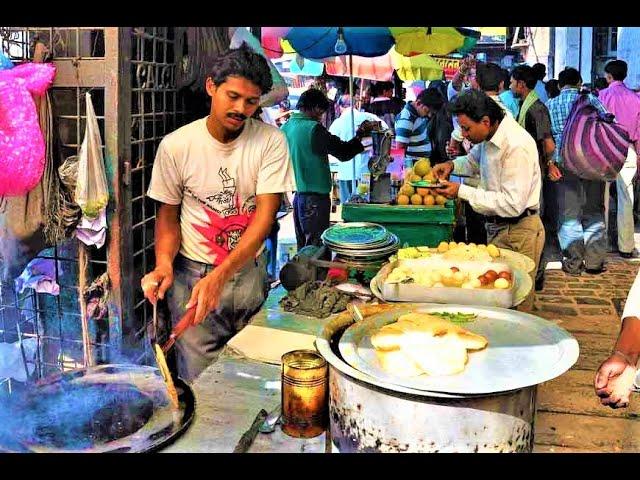 The safe food lane means the vendors who put stalls will be certified by the state government. "All the vendors will have to take good precautions. The food should be cooked in a safe hygienic place. These steps were taken to build confidence among the people for street food. They can eat it without hesitation of hygiene and proper maintenance" was addressed by DM West Tripura Debapriya Bardhan.
During this conference, the health secretary Debasish Basu and Director of Health and Family Welfare Radha Debbarma were also present.
Basu said "Many people love to eat street food but most of the time street food is avoided by the people for the hygiene and food being prepared in the small stalls. In a step taken by the state government to certify the street vendors that are safe and hygienic. The present vendors in the Battala to Paradise road will have to follow certain precautions and will be documented by the department."
This is a great initiative by the government for keeping the health of the people and making them confident about street foods.