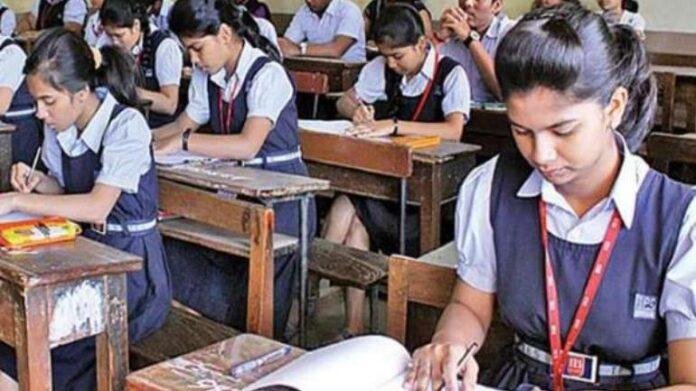 At the time covid, the dropout rate in the schools was high but, as the covid decreased the dropout rates are slowly decreasing. The education department is taking full initiative in improving the education quality in schools. The education department has recently decided to set up model inclusive schools capable of teaching normal as well as differently able students under the same roof.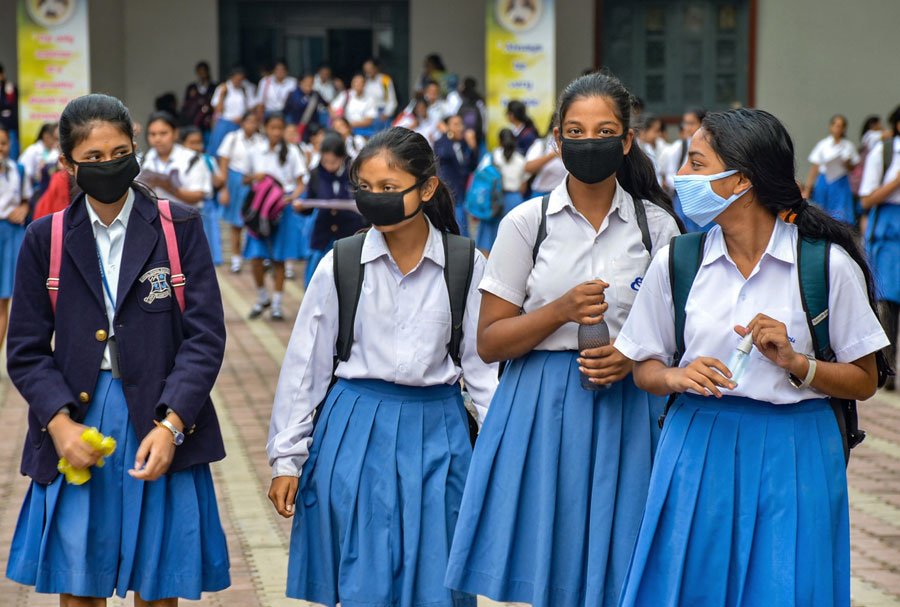 The officials are successful in creating a good environment for the students after the covid pandemic and lockdowns.
The Education Director Chandni Chandran said, "Tripura has always performed well in terms of enrollment, but it took a nosedive during the covid period."
Many measures were taken to reduce the percentage of dropouts previously the dropout percentage was 4.22, the education department organized Vidyalay Chalo Abhiyan in August. Household surveys were done under this program to identify the ongoing students approximately 3,191 children were of school-going age and were not going to school.
'With this report, the parents of those children were persuaded and 2,313 children were enrolled in the schools. the officials are trying their best to bring 100 percent of the children for further studies. At the present moment, the dropout rate is 1.04 percent.'
The education department of Tripura has decided to set up four models of inclusive schools which are capable of teaching normal and differently able students under the same roof. Many schools have been selected for the implementation of this program including Khudiram Bose English Medium School (West Tripura), Kirit Bikram Institution (Gomati District), Kabi Nazrul School (khowai), and padmapur school (North Tripura).
Under this program, every class will be provided with one special teacher so class 12 will have 12 teachers.