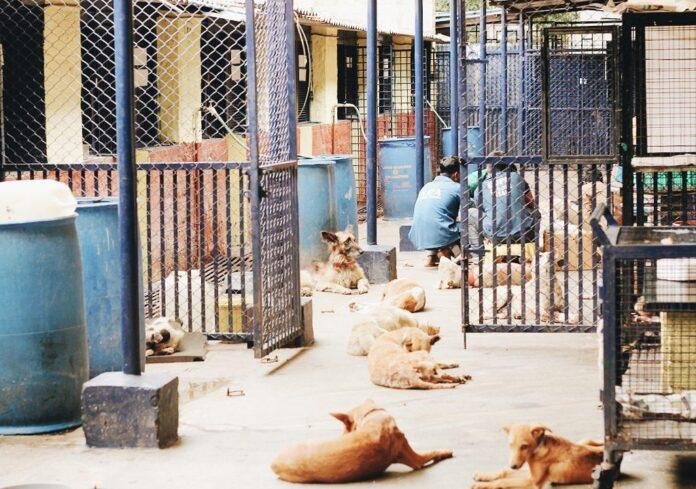 The government of Tripura is spending 90 crores on setting up Animal treatment centers in different areas of the state told Animal resources development minister Bhagaban Das On Wednesday.
During the inauguration of a two-storied building of Veterinary Hospital at Boxanagar in Sephahijala district on Wednesday, Das said "Animals husbandry is very important in improving the socio-economic status of mutual people. The government is giving so much importance to agriculture and agriculture-related matter to increase the earning opportunities of the rural people in the state. The government is taking different steps in improving the animals' medical facilities in the state."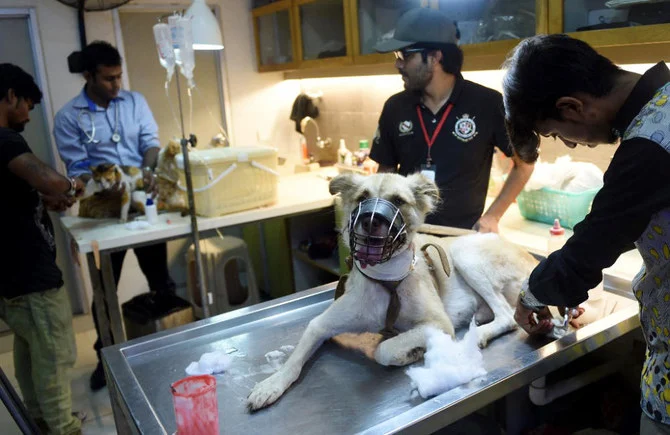 The Animal resources development minister Bhagban Das also addressed "the veterinary mobile vans will be launched for the development of the animals' medical facilities in Tripura. The implementation of Mukhyamantri Unnyata Gordhan Prakalpa is successful. He also motivated the people from the rural area to become self-reliant in animal husbandry."
This is a really important step for the good health of the animals. The development of animal treatment centers will promote good health of the animals and people will be aware of the diseases. With that, it will also help in good production of dairy as the hospitals will be in convenient places.