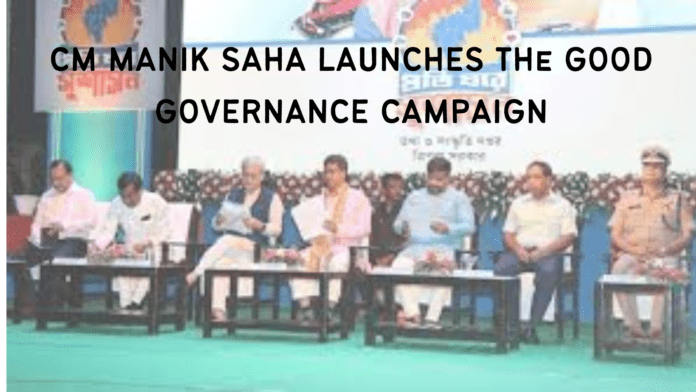 Dr. Manik Saha, Chief Minister of Tripura along with a handful of State Ministers, Chief Secretary, DGP, and other officers engaged in the official inauguration of the Good Governance Campaign at Rabindra Centenary Building in Agartala on September 17th.
In this event, as assured by the present government, Dr. Manik Saha announced that all types of social allowances given by the state government will be paid to the recipients of Rs. 2000 rupees rather than 1000 rupees.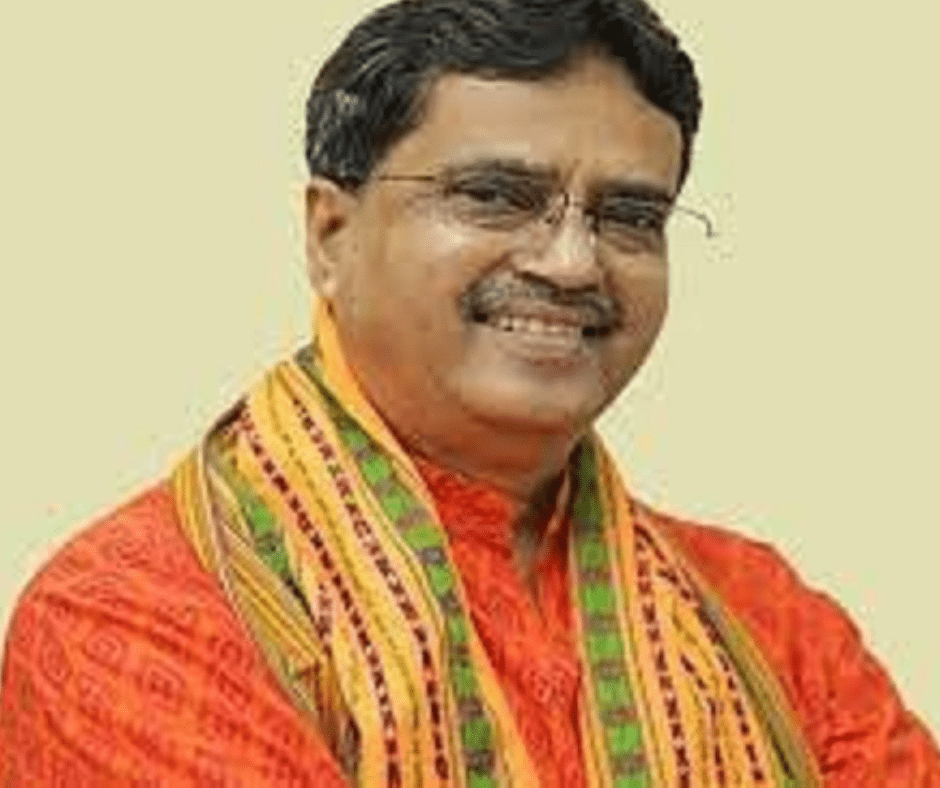 In addition to that, 24-hour health services for patients were inaugurated online at North Maharanipur Primary Health Centre. Apart from this, solar street lighting systems were inaugurated at Ratanpur Gramin Bazar in the Padmabil block area of the Khowai district. Meanwhile, certificates, checks, and auto rickshaw keys are ceded to the beneficiaries in various dispositions.
At present, the grantees of the state government's social allowance scheme are paid Rs 1,000 per person. The chief minister has proclaimed to increase the amount of financial succor in this undertaking from Rs 1000 to Rs 2000. The Chief Minister felt very excited to make this announcement at the inaugural function of 'Prati Ghar Sushasan' Abhiyan organized on the occasion of our Prime Minister, Shri Narendra Modi's birthday.
Mr. Jishnu Debbarman the Deputy Chief Minister, Minister for Information and Culture Mr. Sushanta Chowdhury, Mayor of Agartala Pur Nigam Mr. Deepak Majumdar, and administration officials were present at the official inauguration of this event organized at Rabindra Centenary Bhavan in Agartala on September 17th, 2022.