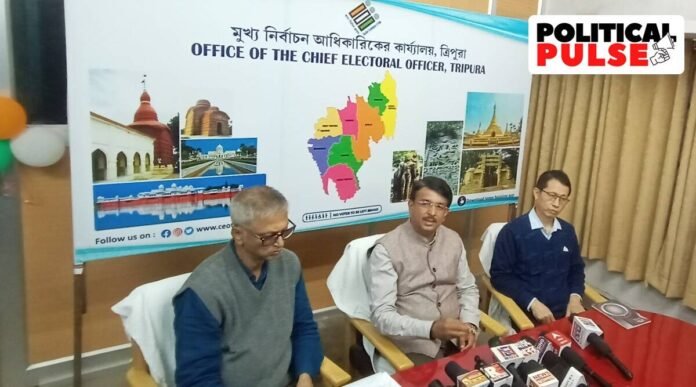 As the assembly elections are around the corner in Tripura, the Congress party is about to declare their common program. Along with left parties, Congress is coming up with a common minimum program for figuring out seat sharing. This program is solely meant for the upcoming elections on February 16. All the pieces of information about the common minimum program are given by the CPM state secretary Jitendra Chowdhury.
While releasing the manifesto, Chowdhury said, "BJP government at the Centre had kept pending the 125th amendment of the Constitution, but continued to give tall promises for the welfare of the tribals." The 125th amendment provides the administrations of tribal areas for safeguarding the rights of tribal populations and their socioeconomic development.
Areas like Assam, Meghalaya, Tripura, and Mizoram are where the amendment is made for.
Also, the Left Front is claiming to maximize the possible autonomy of the Tripura Tribal Areas Autonomous District Council.