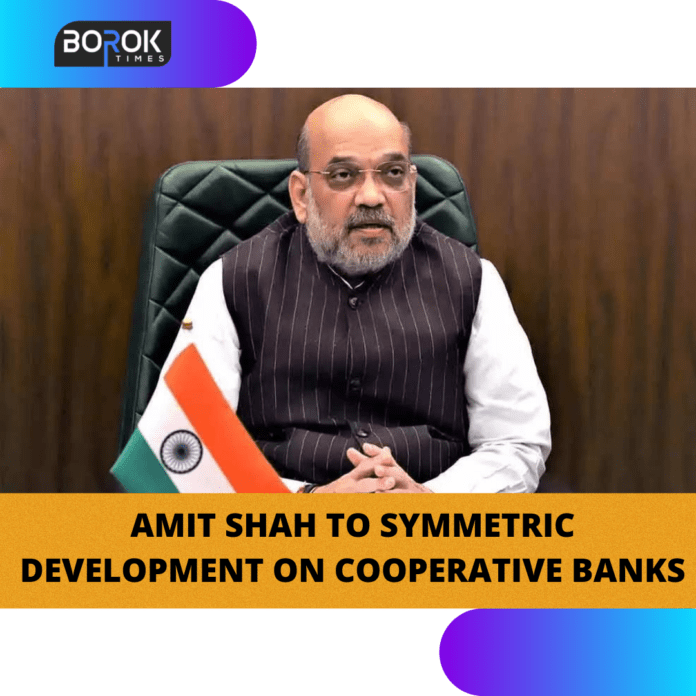 On Thursday, Cooperation Minister Amit Shah said that cooperative banks will not be given a "second-grade" treatment but they should adopt modern and transparent banking methods to stay in the competition. He said that cooperatives should give way to younger people in management roles and engage professionals to run day-to-day affairs.
"Today, the three industrialists are the biggest contributors to the country's GDP" said Minister Amit Shah. He added presently, there were more than 195 cooperative banks that were more than 100 years old. He said despite this, the role of urban cooperative banks is negligible in the total banking sector in terms of deposit and advance payment. "There are 1,534 urban cooperative banks, 54 scheduled urban cooperative banks… but the development is uneven. We need symmetric development of urban cooperative banks".
Mr. Shah was addressing the National Convention of Scheduled and Multi-State Urban Co-operative Banks and Credit Societies organized by the Ministry of Cooperation and National Federation of Urban Cooperative Banks and Credit Societies Limited (NAFCUB). Minister of State for cooperation B. L. Verma, National Federation of Urban Cooperative Banks and Credit Societies (NAFCUB) president Jyotindra Mehta and Cooperation Secretary Gyanesh Kumar were present at the event.
He said those who dismissed cooperatives as "irrelevant " should look at the success achieved by Amul, Lijjat Papad and Indian Farmers Fertiliser Cooperative Limited (IFFCO).