The Electoral Commission (EC) has announced elections for the 60-strong Tripura parliament to be held on 16 February and urged activists to submit nomination papers from Saturday. Officials provided this information. Polling officials said candidates could submit their nominations once the notice was issued.
The deadline for submission of nominations is January 30, according to the announcement, and the documents and related documents will be reviewed the following day. The last day to withdraw a nomination is February 2nd. Voting will take place on February 16th and the counting will take place on March 2nd.
The Bean Commission has appointed 60 of his Returning Officers and 180 Additional Returning Officers (AROs), officials said. Meanwhile, selection processes are underway in both Agartala and New Delhi, but no political party has yet named the activist.
 Nonetheless, some activists from various political parties, including Prime Minister Manik Saha of Tripura, who would become a major spiritual seeker of the ruling BJP, launched early door-to-door campaigns in the Bordbari parliamentary constituency of Agartala.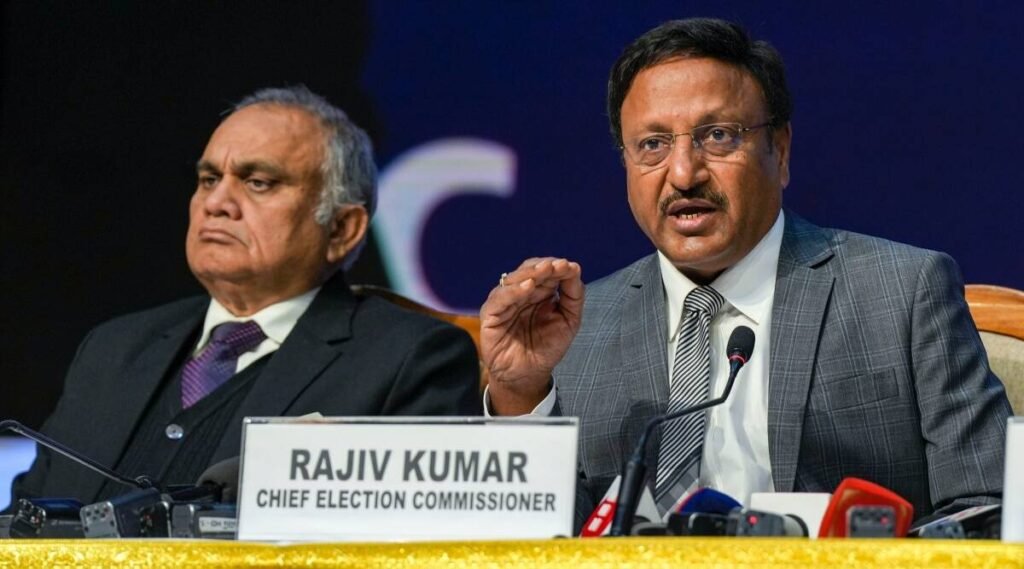 Election officials said they are suppose to work in batch mode to conduct elections without violence. At the request of officials, the Federal Interior Ministry has agreed to hand over 400 squadrons of the Central Armed Police Force, including Assam Rifles, Border Guard, Central Reserve Police and Central Industrial Guard.
According to the schedule, elections for the 60 constituencies of the parliament will take place on February 16, with the tally on March 2, Deputy Chief Election Officer (ACEO) Subhasish Bandopadhyay told PTI.
A total of 28.13.478 eligible voters are eligible to exercise their democratic rights at the next election. The final electoral roll included his record 65,044 new voters. To ensure free and fair elections, all 3,328 polling stations will be webcasting.