After a harrowing experience in a police station in Tripura, the queer community held their first-ever pride walk at Agartala on Monday. The Video of that harrowing treatment by the police officers went viral on social media which later angered a lot of people. The rally was held on the human equal rights of the LGBTQ community, stigma, and taboo for being different.
In January of this year, four transgender were arrested and forced to strip after being arrested for cross-dressing. Later the police claimed the allegations to be baseless and said that they received information about the four men dressed as women roaming in the streets. They were arrested on the night of January 8 after they failed to give a "satisfactory reply" the police said.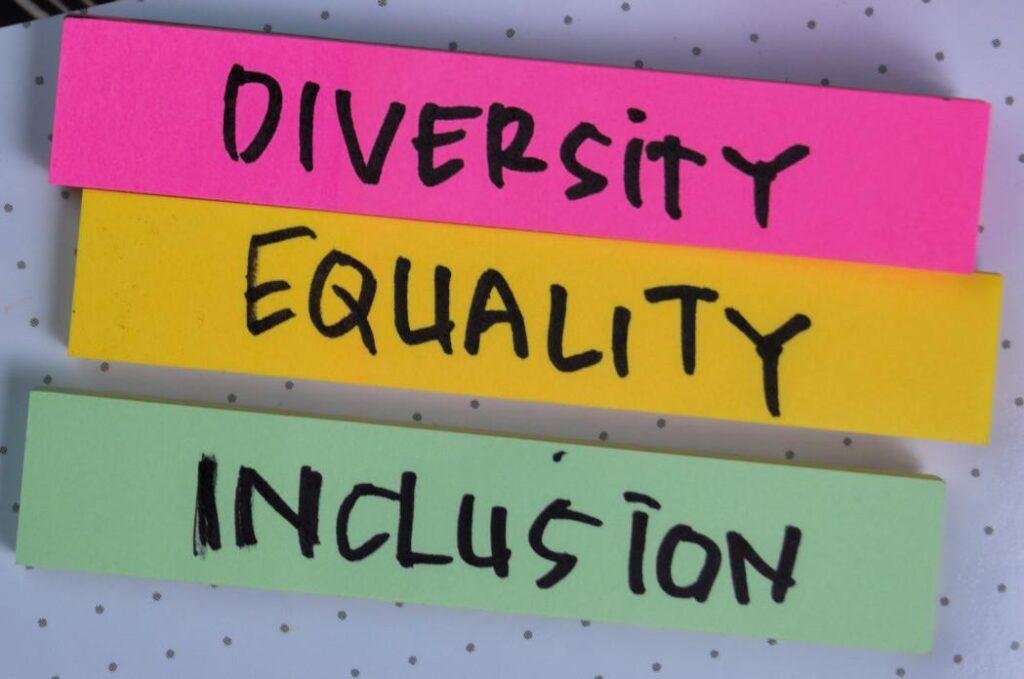 Hundreds of lesbian, gay, bisexual, transgenders and queer (LGBTQ) were gathered to join this rally with the rainbow flag in their hands and placards asking people to shun gender stigma and stereotypes on sexuality.
The rally was held with the purpose to live in dignity and equality, bereft of gender discrimination, stigma, and taboo for being different.
The first openly Trans person in Tripura Sneha Gupta Roy said "Nobody can throttle this human right. We want society to accept us as we are, whatever way we want to live and dress. We are not saying they should be compelled to accept us, rather we want everyone to accept us normally. We are just like everyone else. One constitution has also allowed gay relationships, gay marriages are allowed as well, adoption is allowed, and lesbian marriages are allowed. The acceptance at par with other states should also come in Tripura."
The rally covered major public places across 5 km these places were chosen to send a loud and clear message of acceptance of the LGBTQ community. The rally was conducted by Swabhiman the first registered queer society in the state.
Many other Transgender representatives like Santa Khurai, and Shreotshi Ray were present at the rally.
It is important to address that in a state like Tripura the social security pension for the LGBTQ community is Rs 1000 per month with no education and job reservation. There are many crimes taking place against transgender and the police are not taking any steps.
From the scheme of the central government, it is necessary to have transgender welfare boards in every state by pointing out Roy said "We want to form or activate this board here. We want to get facilities like issuing the Trans card, SMILE stipends offered by the Ministry of Social Justice and Empowerment, scholarships for higher education, and medical support if anyone wants to seek to transform gender reassignment surgery."