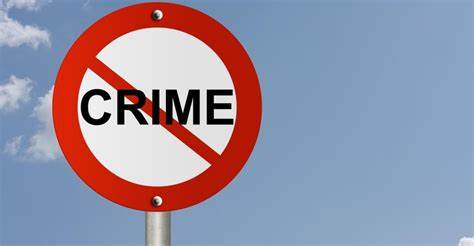 A serious allegation of looting of goods worth lakhs of rupees was made by impounding a vehicle in the area adjacent to the airport on the instructions of the Chief Minister. A specific complaint has been lodged with the police station in this regard.
The police have started investigating the incident but have not yet arrested the accused. However, a reliable source has informed that it has been possible to identify those involved in the incident According to the details of the incident,
The miscreants along with the car intercepted a moving vehicle in front of the old airport gate under the airport police station and stole baby food worth about Tk 140,000. The miscreants fled with the goods and left the vehicle in a secluded place. Later they complained to the airport police station and with the help of the police station the vehicle was recovered but the goods were stolen. Could not be rescued. The head of this evil gang is Santosh Das, father Pulin Das.
The driver of the car alleged that the house was in Ushabazar Baishya neighborhood and there were 4/5 other people with him. A young man named Vishal Debnath, who was in the car at the time of the incident, gave the details of this incident.