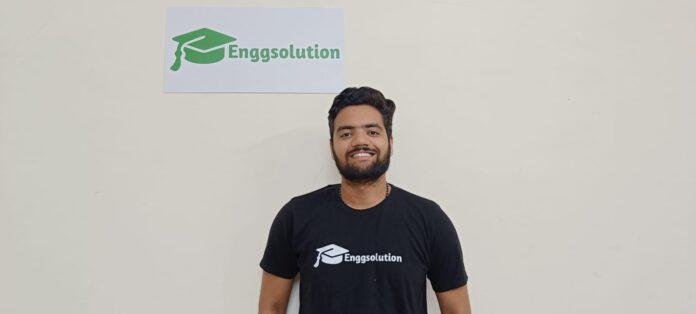 Enggsolution is an all-in-one platform for engineering students for their academics, training, and placements.
In the era where the engineering field is now demanding skills and productivity among engineers, Enggsolution is working towards building a strong production capacity among the Engineers.
With a network of more than 50k students, 70 + colleges from five different states, enggsolution working to provide the best for an engineering student.
Enggsolution provides Off placement recruitment drive and Internship alerts for Students, training programs for Placements and to make students aware of some new technologies like python, machine learning, Web development, App development, digital marketing, and Many More.
Enggsolution enlisted Academic Study materials like Syllabus copies, Previous year question papers, model solutions, and Model MCQs for DBATU, SPPU, and Mumbai University
Latest Blogs related to engineering like upcoming technologies, Events important for engineering, Inter college competitions, special announcements for Engineers
University, GATE, and some competitive examination notices can help students to prepare their roadmap.
This is one portal that provides the best and most authentic information regarding engineering and other higher education students.
Enggsolution got amazing love and support from Engineering Students for the last 3 years, and the most amazing fact about this is since the last two years, 500 + students got the opportunity to grab the best job offer with help of enggsolution.
Enggsolution is connected over social media like Instagram and WhatsApp with students and students are also very satisfied with the platform.
Founder and Director of enggsolution , Mr. Ayush Pendkar said that "We are eagerly working for the betterment of engineering students and we aim to make our students, Most professional and Skilled engineers. We constantly try to bridge the gap between industry needs and our training. We aim to reach every engineering student across India".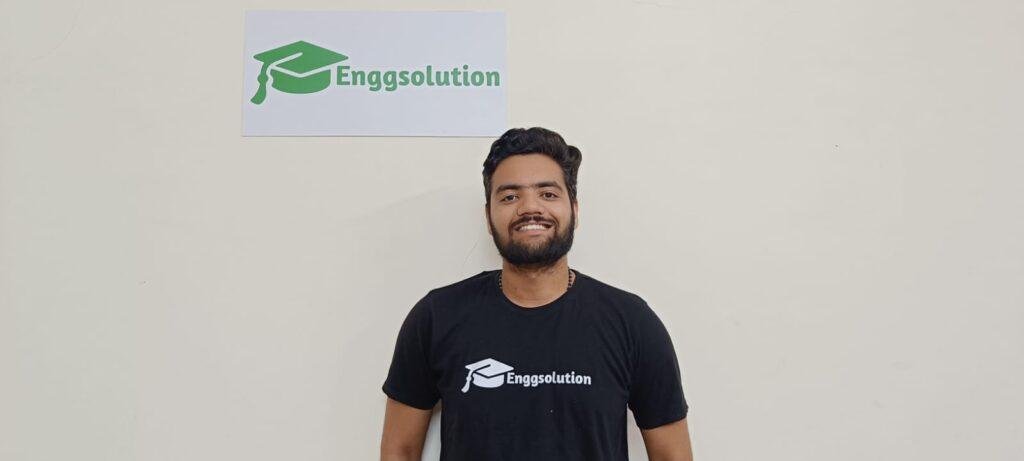 If you are also an engineering student then quickly visit www.enggsolution.com and follow @enggsolution to make yourself a Productive and Skilled Engineer.