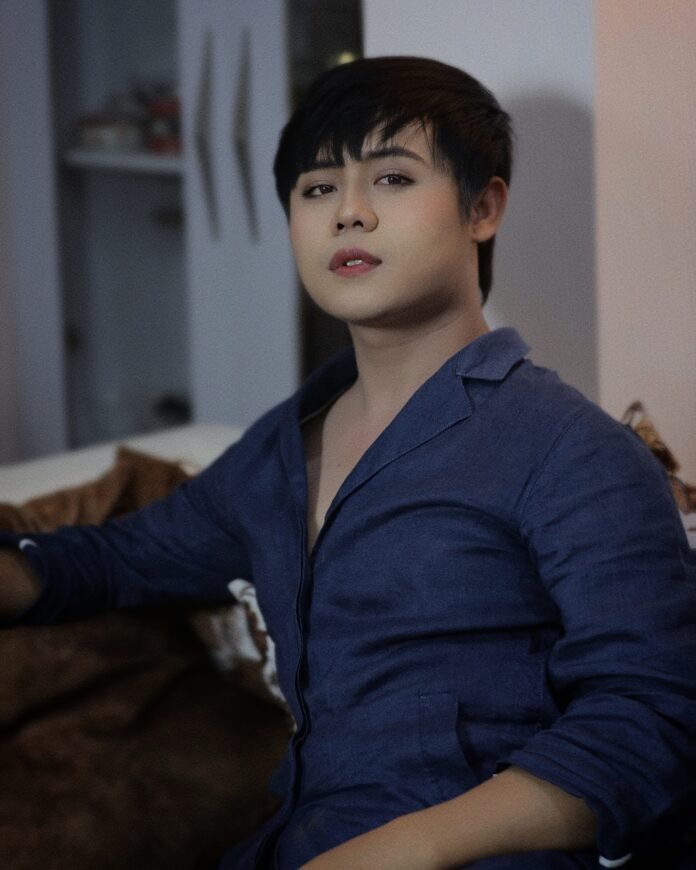 Manipuri filmmaker and actor Priyakanta Laishram who has been quite vocal about the atrocities in Manipur reacted strongly to the shocking video of two women being paraded naked by a group of men in Manipur circulated on social media, drawing calls for strict action.
Priyakanta has said such a horrifying act is the lowest any man could stoop in the name of war and has said the perpetrators should be punished at the harshest.
"After being silent for more than two and a half months, it took a shameful and horrifying graphic depicting the barbaric sexual assault of two women in an open field for our country's Prime Minister to finally pay attention to the atrocities of Manipur. Where are we headed as a society and as a country?", Priyakanta said.
He further stated, "Why do women's bodies and lives have to be used, tormented, humiliated, and blamed every time to satisfy the patriarchal egotism and misogyny? This is inhumane, regressive, and abhorrent in every way and by no means acceptable. I'm so repulsed that I am at a loss for words. This is the lowest a man could stoop in the name of war. The harshest punishment should be meted out to the perpetrators. We just cannot stand this."
The incident happened on May 4 in Kangpokpi district, about 35 km from Manipur's capital Imphal, according to a statement by the Indigenous Tribal Leaders' Forum (ITLF).
The police, however, have said the incident happened in another district, but the first information report (FIR) was filed in Kangpokpi.
Chief Minister Nongthombam Biren has described the incident as a crime against humanity and asked police to investigate the matter on priority.