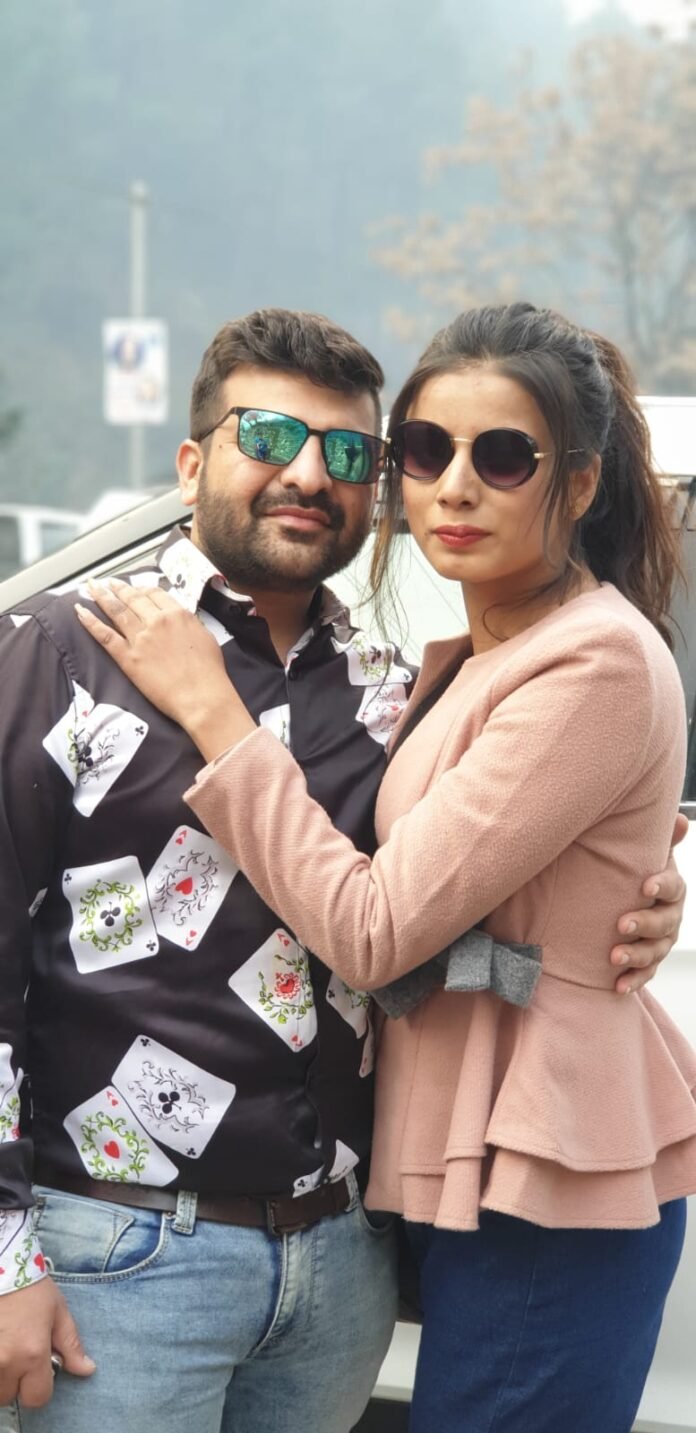 Gurdev Aneja, the legendary film director of Bollywood, was honored with a splendid birthday bash last night, celebrating his extraordinary journey in the Indian film industry. The luxurious venue in Mumbai was transformed into a glitzy spectacle as celebrities, industry veterans, and close friends gathered to pay tribute to this visionary filmmaker, whose illustrious career spans over four decades, leaving an indelible mark on Indian cinema.
The event commenced with a star-studded red carpet entrance, where Bollywood's crème de la crème graced the occasion in their elegant designer outfits and dazzling jewelry. The ambiance was adorned with exquisite decorations and captivating larger-than-life posters showcasing Aneja's iconic movies.
Throughout the evening, heartfelt speeches and anecdotes about Aneja's journey were shared by close friends and industry stalwarts. They lauded his creative genius, unwavering dedication, and his ability to extract stellar performances from actors. Celebrities fondly recounted their personal experiences working with Aneja and praised his visionary approach to filmmaking.
One of the most touching moments of the night was a mesmerizing audiovisual tribute, featuring snippets from Aneja's remarkable filmography. The audience was treated to a montage of his most iconic scenes, leaving many teary-eyed and reflecting on the profound impact his films have had on their lives.
The birthday cake itself was a magnificent creation resembling a film reel, symbolizing the epitome of Aneja's cinematic brilliance. Amidst cheers and applause, Aneja cut the cake, expressing his heartfelt gratitude for the unwavering support and love he has received throughout his journey.
As the night progressed, renowned artists took the stage and delivered captivating live performances, infusing the atmosphere with electrifying energy. Guests were seen dancing, mingling, and celebrating the milestone birthday of this true visionary in the film industry.
Beyond the glitz and glamour, Gurdev Aneja's birthday celebration served as a heartfelt tribute to a director whose films have touched the hearts of millions. It was a testament to his immense contributions to Indian cinema and the lasting legacy he has created. As the event came to a close, one thing was clear: Gurdev Aneja's cinematic brilliance will continue to inspire future generations of filmmakers and cinephiles alike, perpetuating his impact on the Indian film fraternity for years to come.