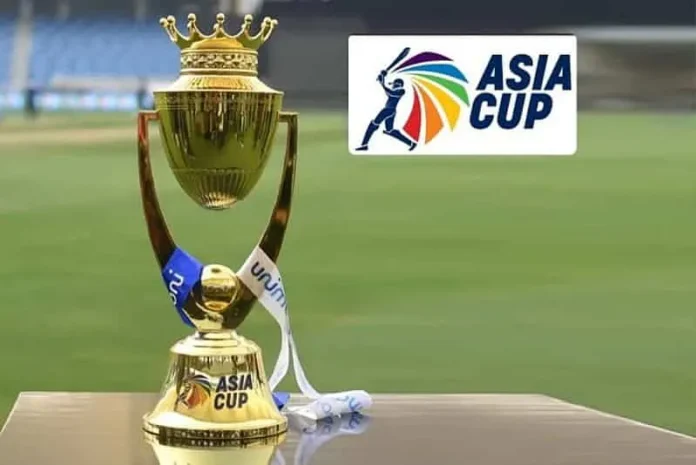 Although the Asia Cup 2022 is going to start from August 27, its qualifier matches are being played in Oman from August 20. This battle of Asia Cup Qualifier is being played between four teams Hong Kong, Singapore, Kuwait, and host UAE. Today is the fifth and last day of the qualifiers, after which it will be decided which will be the last team to play in the Asia Cup. At present, the Hong Kong team is on top by winning both their matches.
Talking about the matches so far, the Hong Kong team has won both their matches and is at number one in the points table. UAE and Kuwait are at number two and third place respectively. Both have won their respective matches. In the fourth and last place is the Singapore team which has lost both its matches and is almost out of the qualifying race.
Today is the last day of the qualifying match. There are two matches to be played today. The first match will be played between Singapore vs Kuwait while the second match will be played between Hong Kong and UAE. The road to qualifying for Kuwait is looking difficult. If they are to be ranked as the last team in the Asia Cup, they will have to either win by a margin of more than 100 runs while batting first or finish the match 7-8 overs earlier while batting later.
On the other hand, the qualifying path for UAE and Hong Kong is easy. Whichever team wins the match between UAE and Hong Kong will qualify for the Asia Cup. When it comes to the net run rate, the UAE is in a better position than Hong Kong.