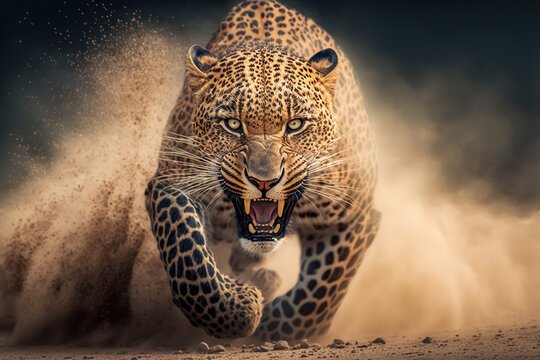 In Tinsukia, Assam, a harrowing incident unfolded on November 17, 2023, when Gomen Moran, 35, suffered critical injuries in a leopard attack at Sikrajan Hahkhati.  " Moran was passing through a local road surrounded by tea gardens at Phillobari. He has been admitted to hospital and is under treatment. " our sources said. 
Prompt medical attention was crucial, and Moran was swiftly admitted to the hospital for treatment, as reported by our sources. The attack has once again highlighted the ongoing challenges of human-animal conflicts in the Tinsukia district of upper Assam.
The local forest department responded promptly, dispatching officials to the scene to address the situation and initiate efforts to cage the leopard. Such encounters have become increasingly common in the region, attributed in part to deforestation activities by illicit loggers, further reducing the natural habitat for wildlife.
Devajit Moran, speaking to Borok Times, emphasized the urgent need for afforestation initiatives and the prevention of forest land encroachment as vital solutions to mitigate human-animal conflicts in the area. The incident serves as a stark reminder of the environmental challenges faced by regions grappling with diminishing forest cover and the resulting impact on local ecosystems.