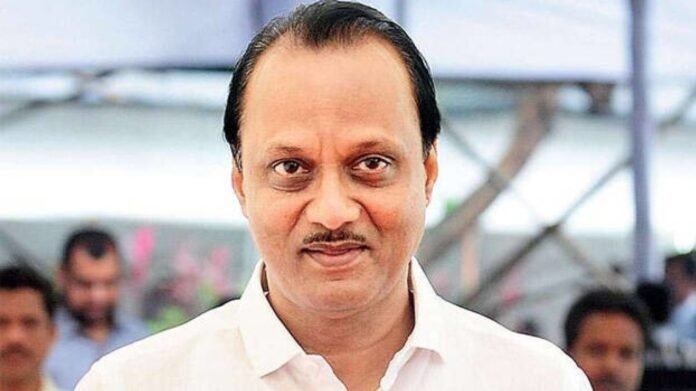 Chief Minister Eknath Shinde expressed that there is ample time to discuss the seat sharing in the cabinet, emphasizing the common goal of developing Maharashtra. He confidently stated that the opposition, who secured only 4-5 seats in the Lok Sabha elections, would struggle to even attain the same number of seats this time.
However, on Sunday, a "rebellion" led by senior NCP leader Ajit Pawar unfolded, as he took oath for the third time as Deputy Chief Minister of Maharashtra. These developments occurred just days after the Eknath Shinde-led government hinted at plans for a Cabinet expansion. With nine new NCP MLAs being sworn in as Ministers, the allocation of portfolios is expected to be a more intricate process.
The Shinde-Fadnavis government celebrated its one-year anniversary at the helm on June 30, with a meager count of 20 lawmakers, including the Chief Minister and Deputy Chief Minister. Maharashtra can accommodate a total of 43 members in the Council of Ministers.
According to a recent report by PTI, which cited sources, Shinde had a meeting with senior BJP leaders during a brief visit to the national capital late Thursday night. While the specific agenda of the meeting remains unclear, it is believed that the discussions revolved around the anticipated reshuffling of the Union Cabinet and the much-awaited expansion of the Maharashtra Cabinet.
Earlier in June, Maharashtra Minister and Shiv Sena leader Shambhuraj Desai had expressed confidence in the cabinet expansion, stating that both the Chief Minister and Deputy Chief Minister had affirmed its imminent occurrence. Desai anticipated that the cabinet expansion would take place either before the monsoon session or even earlier.
The evolving political landscape in Maharashtra, with the recent developments and discussions surrounding the cabinet expansion, reflects the ongoing dynamics within the state's government as it moves forward in its governance and decision-making processes.