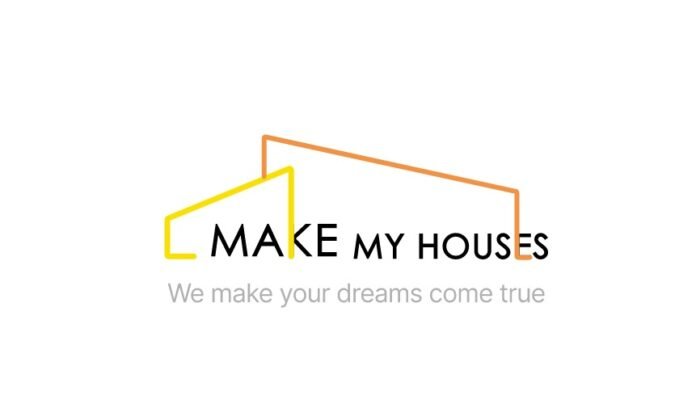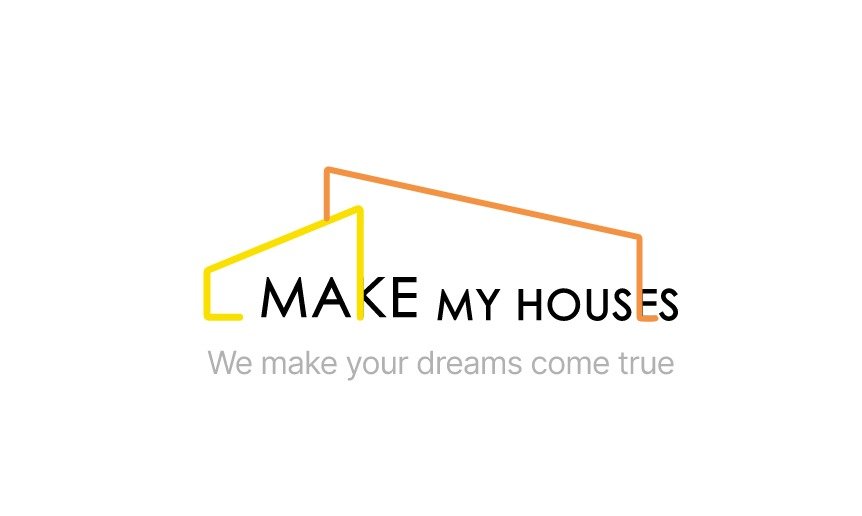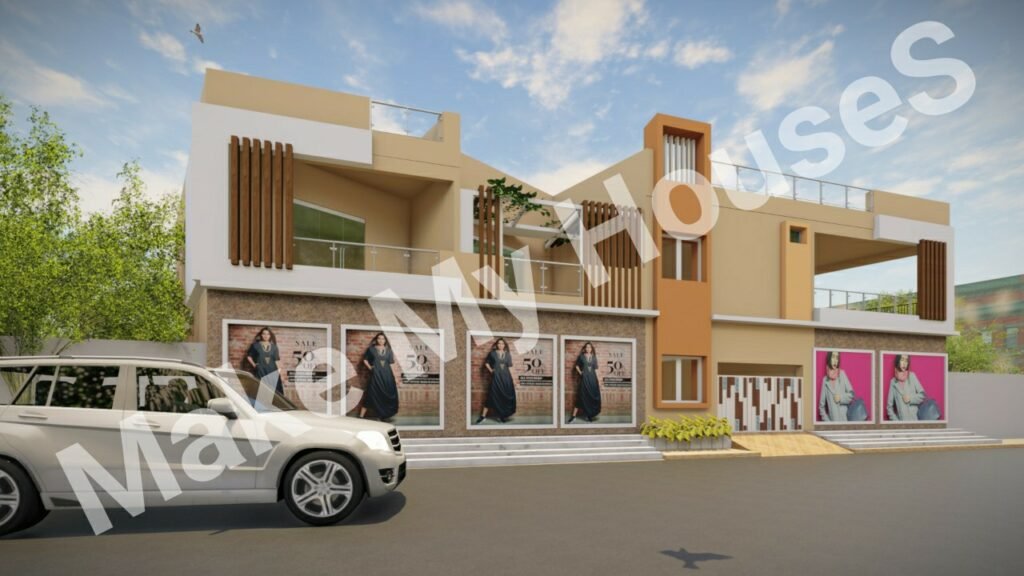 In the 2020 March, lockdown people realised the importance of Home. As everyone was at home all day and found a home should be better by style and Space. Nowadays Smart homes are becoming a choice of high-class people because one finds everything with one finger touch. The new generation is now making their own Modern style home to shine between their family and friends.
The Problem everyone faces while making their dream is to make a plan for their home and its interior that too within Budget. All these things in one shot is very difficult. That is the reason why people prefer to hire experts to do all the work they don't want to interfere in the day-to-day construction and design of homes. They tell their requirements and want to get ready home after it. You can notice the rise of flats for the same reason.
Make My houses Promising and Authentic construction and Interior designing service company in Bihar and Jharkhand who Provides Designing and construction services to make your dream home within your budget. Make My house manage the entire project of your House. Moreover, they also provide Construction services, Architectural services, interiors and smart home services. Make My house has Aim to Provide clients with their dream homes within their Budget.
The Problem in the market is that no one understands the real requirements of the client and everyone just asks the client for their Budget and shows them some design according to it and the client selects the design or tells them some changes in it. The client agrees with it because they have to make their home on a limited budget. Make My houses solves this problem with a different approach.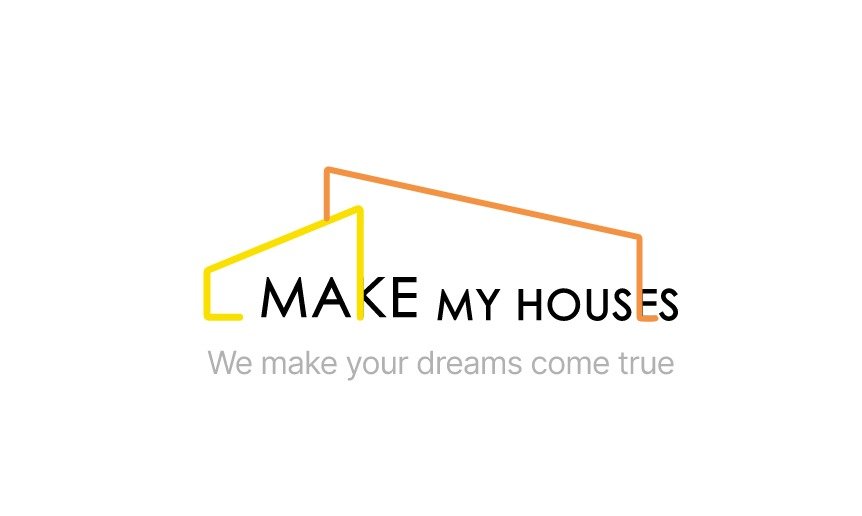 Make My houses first understands the requirements of the client. What they want and how their dream home should be. After that, they visit your place and estimate the cost of the project and suggest some more modern stuff for your future home. According to client requirements and after finalising the budget Make My house takes charge of your home. They also promise you on-time delivery of your home. Their Past clients have good experience about on-time delivery that too with quality Work. The Client just needs to Pay after selecting the plan after it they don't have to go to tell them what to Do. Make my houses take care of all the things and give key to client after finishing the work.
The key growth indicator of any company is their satisfied customers. Make My houses never compromise with quality and give the best quality work Make My houses hire specialists for every specific work. Moreover, in between if clients need any changes or improvements they are open for good suggestions. The founder of Make My house, Imran also educates his clients when he meets clients for the first time.
Currently, very few people have modern homes in Bihar and Jharkhand. Make My houses has a Vision to give smart and modern homes in Bihar and Jharkhand. Moreover, to increase the affordability of clients they are coming up with EMI options. Make My houses is making Smart homes like metro cities in Bihar and Jharkhand. They have served more than 150 clients in recent times and have 10+ experience in construction and Design. Make My houses is making your Dream come true by making your Dream house.
Make my houses website:
Make my houses Facebook:
https://www.facebook.com/ahmadarchitect17