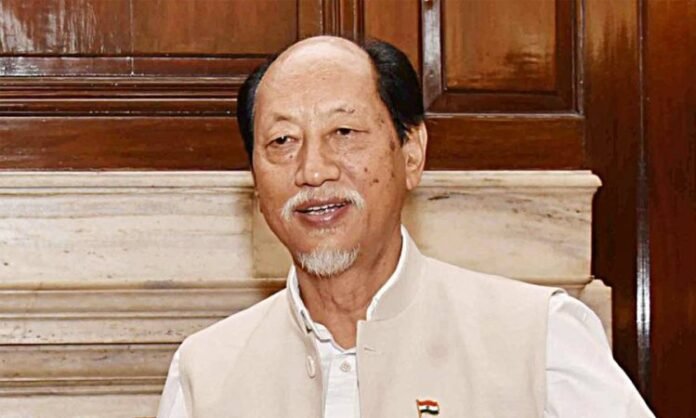 Nagaland Government's Unique Approach to ENPO Demand
The Nagaland government has adopted a distinctive strategy by recommending a special economic package to the Centre to address the demand for separate statehood presented by the Eastern Nagaland Peoples' Organisation (ENPO). Minister K G Kenye revealed that the government perceives the ENPO issue as primarily economic rather than political, emphasizing the need to focus on addressing economic disparities in sectors such as infrastructure, education, and health.
Economic Nature of ENPO Grievances
Kenye clarified that the ENPO's demand for a separate state in eastern Nagaland stems from economic disparities rather than political motives. The region, comprising six districts and inhabited by seven tribes, faces challenges in infrastructure, education, and healthcare, contributing to lower per capita income compared to the rest of the state. The government believes that a concentrated effort to address these issues could pave the way for resolution.
Proposed Economic Package
To rectify past discrepancies in fund utilization, the state government has proposed a specific economic package for the ENPO area. Kenye acknowledged potential mismanagement of funds and outlined the government's commitment to redirecting efforts and resources to accelerate development in the eastern Nagaland region.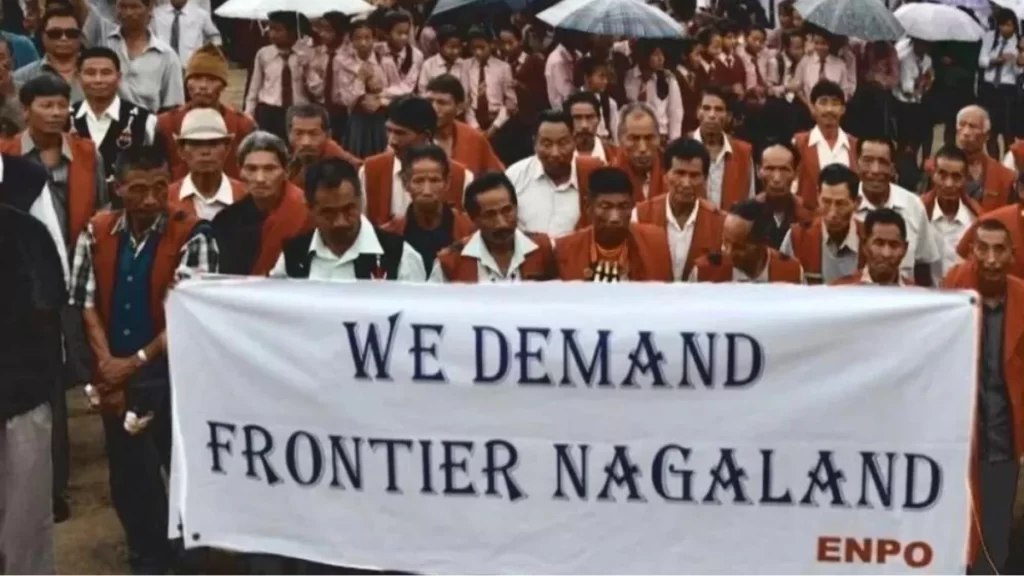 Talks and Involvement of State Government
Kenye addressed the delay in talks, highlighting that discussions between the Ministry of Home Affairs (MHA) and the ENPO excluded the state government for an extended period. However, the state government has now actively joined the talks and proposed a healing role to facilitate dialogue between the ENPO and the Centre. Kenye emphasized that the state's involvement should not be viewed as interference but as a supportive effort to expedite the resolution process.
Managing Expectations
While acknowledging the ENPO's right to voice its demands, Kenye urged realistic expectations, emphasizing the importance of pragmatic solutions that align with ground realities. The state government aims to play a reconciliatory role, encouraging both parties to consider feasible and practical outcomes.
Chief Minister's Perspective
Chief Minister Neiphiu Rio acknowledged the complexity of the ENPO demand, suggesting that the resolution lies in collective efforts. Regarding the ENPO's decision to boycott the upcoming Hornbill Festival, Rio expressed openness to discussion, signaling the government's willingness to engage in dialogue.
In conclusion, Nagaland's unique approach underscores the significance of addressing economic disparities as a pivotal step toward resolving the ENPO demand for separate statehood. The proposed economic package reflects a commitment to fostering inclusive development and reconciliation.