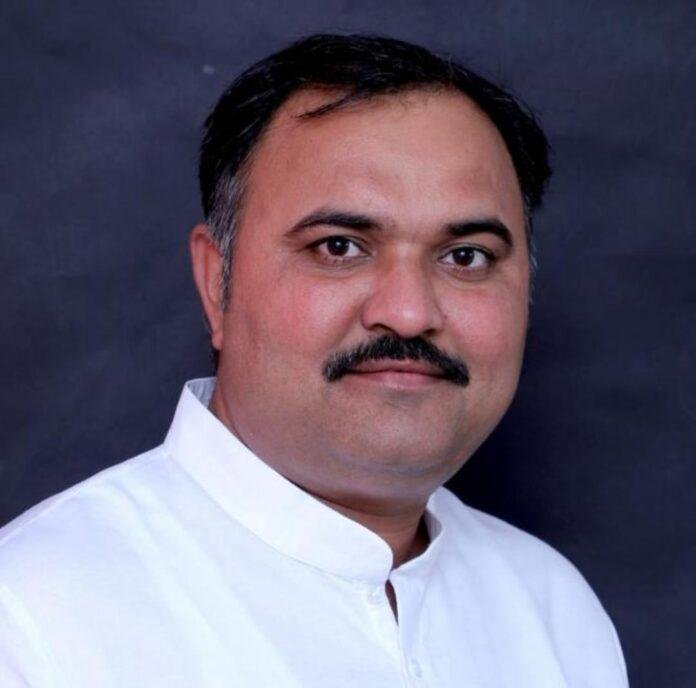 Naresh Jangra – A True Altruist Naresh Jangra, an eminent socio-political sachem, son of late Shri Ratan Singh is a native of village Ladwa district Hisar. He was born on the 15th Of April 1981.
Naresh Jangra is married and has two charming children, a 14 – year – old daughter, and a 9 year – old son. Naresh Jangra studied till the 12th class and for the last 23 years, he has been associated with social service and is an active and involved politician. Naresh Jangra has also been the Youth District Head of Jangid society and has brought about exceptional development. Staying in this post, he campaigned for the upliftment of the Jangid society and to bring awareness among the youth of the society, and also gave financial assistance to the poor section of the society.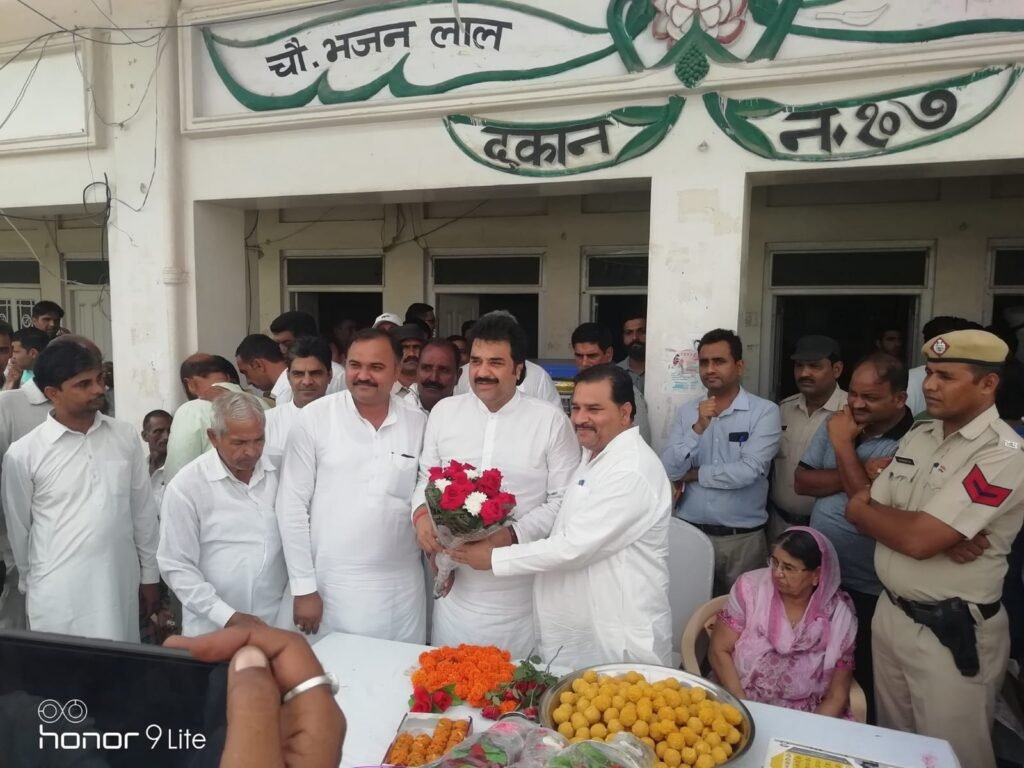 He has contributed greatly to upraising the unempowered parts of society and has also been an influential political honcho.
Naresh Jangra is currently the Chief Adviser of a Public Works NGO and has been politically related to Kuldeep Bishnoi, a two-time MP and four-time MLA, for the last 20 years and has been an enlivening in political campaigns including several political meetings, conferences, and events in his area. He has performed exceptionally well in the field of social service. In Bhajanlal (Former chief minister of Haryana) Smriti Sadan, has donated lakhs of rupees recently. Apart from this, Naresh Jangra is inclined to help the poor and needy of society through various social programs and campaigns, which is the reason behind his large number of social followers.
He regularly keeps in public contact with the masses. A true leader like Naresh Jangra is no less than an asset to the society and environment of the country.