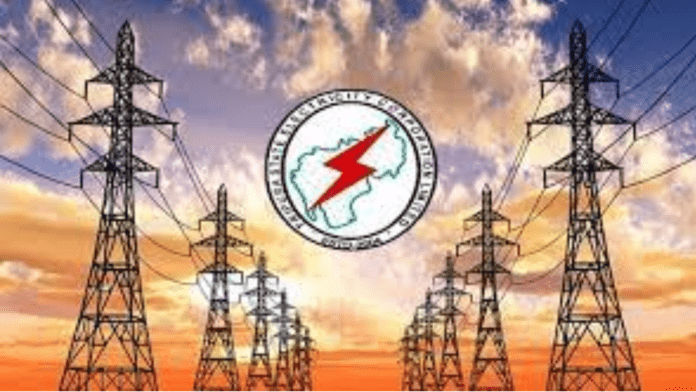 The Tripura Electricity Regulatory Commission has instructed the Electricity Corporation to not increase the electricity exaction in the state.
The elemental opposition party in Tripura, CPIM, imposed on keeping the rate of electricity levy unchanged. If not, Jitendra Chowdhury called for perturbation. It is believed that it is in this context that the Tripura State Electricity Regulatory Commission has asked not to increase the tariff.
It is to be noticed that the State Electricity Corporation has recently dispatched a proposal to the Tripura State Electricity Regulatory Commission to sanction the 10% increase in electricity fees in the state.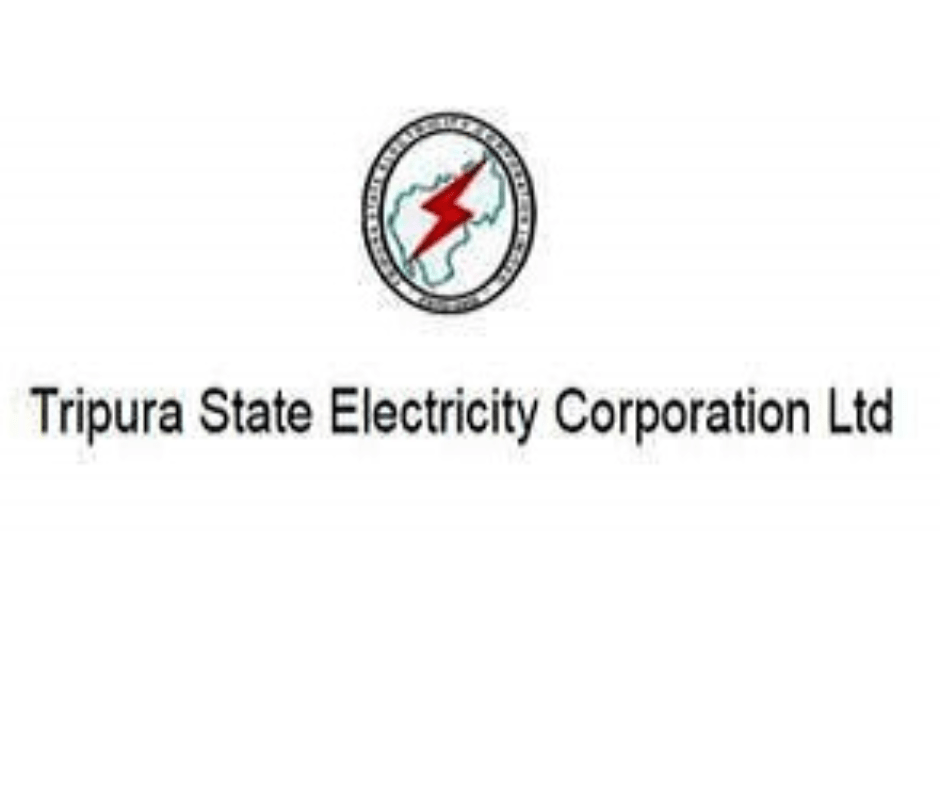 The Commission receives objections from the people and various quarters on this manifesto. Jitendra Chowdhury himself also participated in the hearing demur. The commission considered the rationale, demands, and balk of the State Electricity consumers. And directed TSECL not to increase the electricity exaction and issued an order to keep the rate unmodified in the state. Commission Chairman D Radhakrishna and Member 'L' Jibankrishna Sen have sanctioned this order.