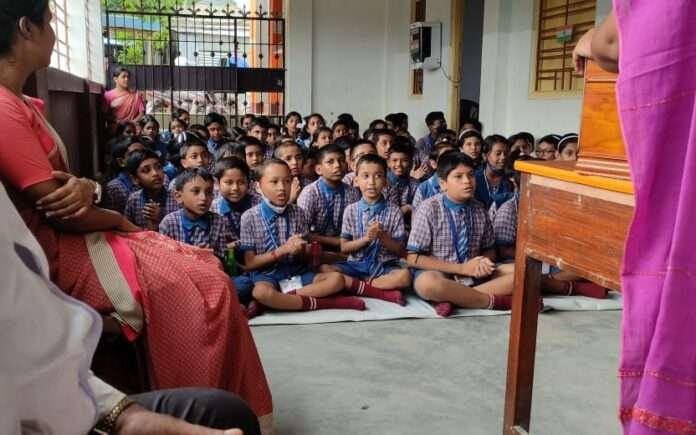 The authorities of Agartala Public School, English medium have taken a noble decision to support the students to increase their interest in other academic activities with the study which will help in their Education and personality development. They introduced "Bagless Saturday" in which students do not have to bring their bags every fourth Saturday of the month.
This decision is taken on August 27, 2022, by the high authority of Agartala Public School, for the student of class III to class VIII. The school principal Suparna Saha said "Students don't have to bring bags, notebooks, and books to the school. This promotes education and personality development of the students." The following activities will be done on Saturday – recitations, storytelling, quizzes, impromptu lectures, yoga exercises, literature sessions, sports, student songs, and finally musical performances by guest artists. The school organizes study tours at Tripura State Museum, Governor House, Airport, Heritage Parks, JICA Project office, Oxygen Park, etc every year.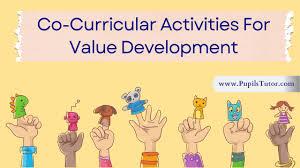 The senior official of the Education department said that there is no such initiative made by the government for the overall development of the state. This is the best step to making school an interesting place for the students. The school education department has promised to take an initiative with the high officials and concerned minister which will attract a huge response.
Education minister Ratanlal Nath's office sources claim that he has appreciated this step as the private schools the not recognized regularly by the state government.
The Agartala Public School which started its journey in April 2011 with seven students in nursery, two teachers, and a school mother, and at present the students' strength stands at 200 plus can, become an example for other schools to focus on improving the overall development of their students by including other sports, dance competition, quizzes, and other co-curricular activities in day to day basis. These will not only improve the skills of the students but will also motivate them to attend school regularly with interest.