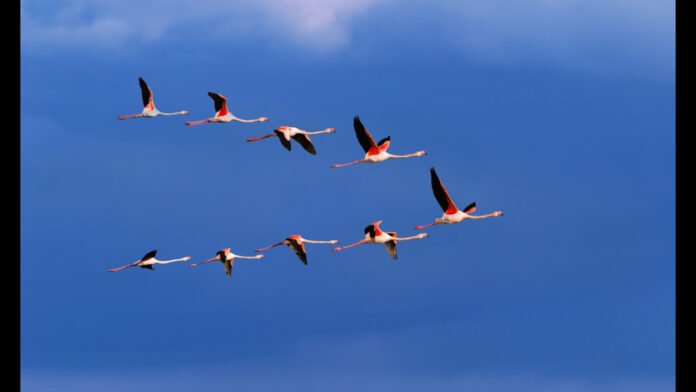 New species of birds are spotted in the Gomati district in Tripura. A bunch of new birds was present near Sukhsagar lake. It is for the first time that new species of birds have come to Tripura. There are three new species, from Siberia and Europe. These migratory birds have never come here before.
K G Roy the deputy conservator of the forest said that "We have also noticed that good numbers of migratory birds are coming to the lake. This year's birds census will be held next month, so we cannot tell the exact number of migratory birds in the state now." Before as well many new birds were seen coming to the lake in the state.
Migratory birds fly around Sipahijala wildlife sanctuary, College Tilla lake in Agartala, Trishna wildlife sanctuary, NIT college water bodies, Gomati reservoir, Rudrasagar lake in Sipahijala district, etc.
Some migratory birds also come to fields and small water bodies in the state. Now the forest rules have become strict. Patrolling has become strict as well.