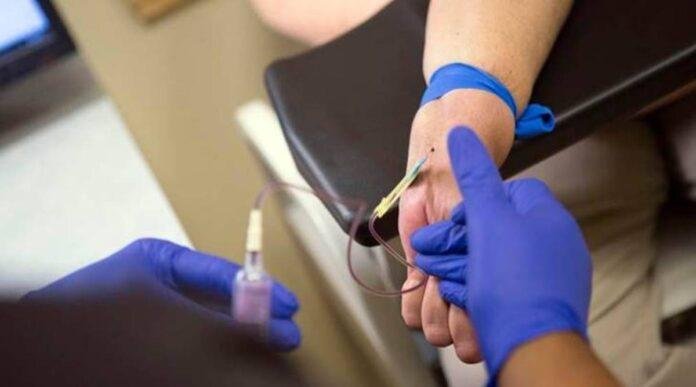 The one whom she loved more than life, with whom she hoped to walk hand in hand, betrayed her midway. After 12 years of marriage, the husband mixed poison with the wife's faith.
Greed for money, the husband sold her kidney without informing his wife fraudulently. This rare incident happened in Kotamota village under the Town police station of Malkangiri district of Odisha. Now the helpless wife has reached the police station for justice.
According to the news, Prashant Kundu and Ranjeeta Kundu of Kotamota village had a love marriage 12 years ago. After marriage, they had two children, a son, and a daughter. Both the husband and wife were leading their normal life that discord started in the family.
Prashant and his sister started harassing Ranjita for money. In the year 2018, the sister-in-law and her husband brought Ranjeeta to Bhubaneswar for treatment, saying that Ranjita had a kidney stone.
She was admitted to a private hospital in Bhubaneswar by asking for blood tests to be done along with other tests. Ranjita has said that here on the pretext of testing my kidney was removed. Ranjita has alleged that she did not take my permission for this and without my knowledge, Prashant sold the kidney to a teacher of MV.38 village.
The money received in return was spent by both the husband and the sister-in-law. Due to having one kidney, my health always started getting worse. In such a situation, I am worried about how I will take care of my two children.
Ranjeeta is now living with her child in her father's house. Due to her illness, she is unable to work. At the same time, her husband Prashant got married in the meantime. In such a situation, Ranjeeta appealed to the police station on Wednesday to take strict action against her husband and sister-in-law.
Ranjeeta has said that their husband and sister-in-law stole my kidney by asking me to do a blood test. My kids are still small. I am unable to work. How will I take care of the child? I want justice and the guilty should be punished.
In this context, social activist Sharath Buruda has said that after intimidating Ranjita, her husband sold her kidney in her ignorance. This kidney has been transplanted into the body of a teacher. This has been done by falsely authenticating.
A case has been registered to nab those who are involved in this racket, who have stolen the kidney by intimidation.
Ranjita had first lodged a complaint in this regard in the police station in the month of July, but then the police did not take any concrete step. After this, on Wednesday, she again came to the police station and pleaded for justice.
Malkangiri Adarsh police station officer Rigan Kinda has said that a case has been registered in this regard, and the matter is being investigated. Action will be taken against the guilty as per law.