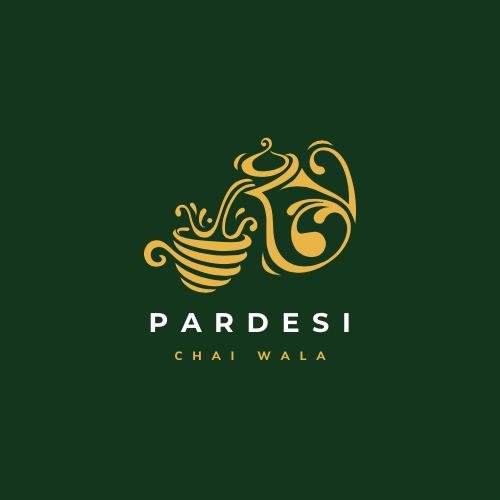 Date: June 13, 2023
Pardesi Chai Wala, a new cloud outlet specializing in an array of tea and snack options, recently marked its successful opening month in India. Owned by JSBEEKAY UK Limited, a renowned company owned and operated by Hartej Pal
Singh Garcha ji, specializing in Airside crew transfer and various other services in the United Kingdom, Pardesi Chai Wala is all set to become a favorite among tea enthusiasts across the Lucknow.
The outlet celebrated its opening by organizing a heartwarming initiative of free food distribution, further cementing its commitment to serving the local community. Customers were delighted as they indulged in the aromatic flavors and delicious snacks, which added an extra touch of warmth to their experience.
Pardesi Chai Wala has set itself apart by offering an extensive selection of teas, catering to diverse palates and preferences. From classic masala chai to refreshing iced teas, their menu boasts a range of flavors that are sure to satisfy every tea lover. Complementing the delightful beverages are a variety of delectable snacks, including samosas, pakoras, and sandwiches, all prepared with exceptional attention to taste and quality.
In line with its ambitious vision, Pardesi Chai Wala has plans for an exciting expansion in the coming years. Building on their successful debut, the brand aims to spread its wings and establish multiple outlets across various cities in India. By doing so, they hope to bring the Pardesi Chai Wala experience to tea enthusiasts far and wide.
Additionally, to enhance accessibility and convenience, Pardesi Chai Wala has partnered with leading food delivery platforms Swiggy and Zomato. This collaboration ensures that customers can enjoy the exquisite flavors and scrumptious snacks from Pardesi Chai Wala's menu in the comfort of their own homes, further expanding their reach and serving a larger audience.
As Pardesi Chai Wala continues its journey of creating memorable tea experiences, the outlet remains committed to upholding the highest standards of quality and customer service. With their expansion plans and partnerships with renowned food delivery platforms, the brand is poised to become a household name in the Indian tea industry.
The future holds great promise for Pardesi Chai Wala, as they strive to bring joy, warmth, and exceptional tea to tea lovers across India. With their dedication to authenticity and innovation, it is no wonder that Pardesi Chai Wala has quickly become the go-to destination for tea enthusiasts seeking an unforgettable experience.