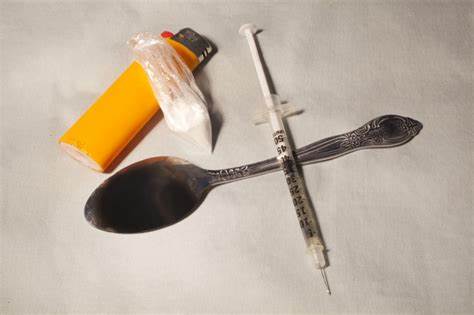 A young man has been selling drugs in the area for a long time. This is the complaint of the local people. Based on that complaint, the police recovered a large amount of drugs by searching the house on Tuesday morning. However, the owner of the house managed to escape.
A local resident complained that Pratik Sarkar, a resident of Teliamura Gamaibari North Shibir area, has been selling drugs for a long time. He was also warned several times by the locals. But Prateik ignored it and on the contrary continued to spread the empire of addiction. Finally, local people attacked his house on Tuesday morning.
Meanwhile, Prateek was able to escape from the house after sensing the presence of local people, he said. Information was sent to Teliamura police station. The police went and searched Prateik's house and recovered a large quantity of drug paraphernalia. But the police could not arrest him, he said.